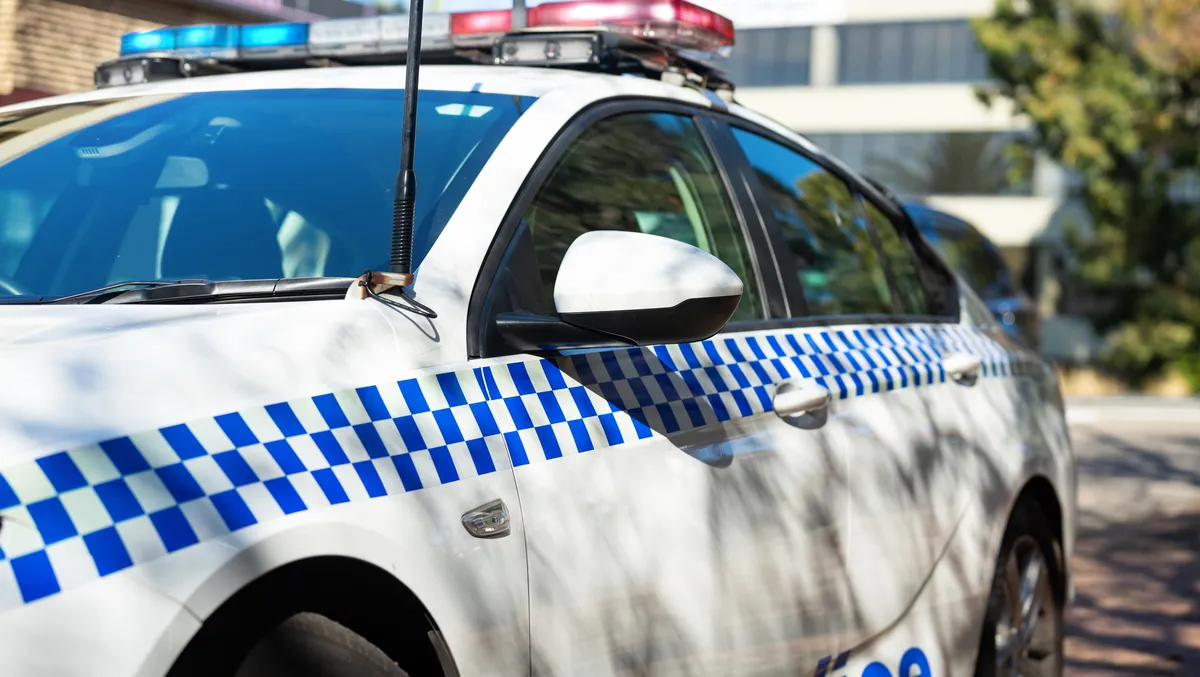 Tasmanian Government sees success with Telstra, Motorola Solutions partnership
Thu, 27th Oct 2022
FYI, this story is more than a year old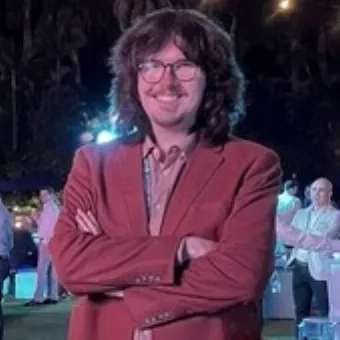 By Zach Thompson, News Editor
Tasmania Police have successfully tested a new encrypted radio system after being granted an early access trial of the Tasmanian Government Radio Network (TasGRN) at the T20 Cricket World Cup event in Hobart.
The TasGRN is a joint project between the Tasmanian Government, Motorola Solutions and Telstra to move the state's emergency services, land managers and electricity operators onto a single, unified, digital, secure and interoperable radio network.
This successful test marks the first step in fulfilling a $567 million contract that the Tasmanian Government signed with Telstra in December 2020.
In partnership with Motorola Solutions, the contract has been to build and deliver the TasGRN.
Adrian Bodnar, Acting Deputy Commissioner of Tasmania Police, says the early access trial gave them the means to test the TasGRN infrastructure and equipment in a completely operational response.
"Tasmania Police is committed to delivering the highest quality of service to the Tasmanian community, and we look forward to transitioning on to the TasGRN late next year," Bodnar says.
"The TasGRN will strengthen our ability to keep Tasmanians safe because the world-class digitally encrypted radio communications network will significantly improve our voice communication and security.
"It will also simplify and strengthen our ability to communicate with other emergency services and emergency management stakeholders.
"Being able to conduct this early access trial in collaboration with Telstra and Motorola Solutions demonstrates how advanced the infrastructure and technology supporting the TasGRN project is, and the success shows how robust this network already is."
Telstra and Microsoft recently signed a five-year strategic agreement to help further support Australia's digital growth.
This landmark deal signals one of the most extensive partnerships Microsoft has established with a telecommunications provider globally.
Both companies will work together to help accelerate Australia's digital transformation by combining Microsoft's technology with Telstra's network reach and technological capabilities.
Microsoft will also become an anchor tenant for Telstra's new ultra-fast intercity fibre network, which will help enhance connectivity and growth for Australian customers. The partnership will also drive Telstra's ambition to have about 90% of its applications on public cloud infrastructure by 2025, which includes Microsoft Azure as a preferred cloud partner as part of Telstra's multi-cloud approach.
There will also be a significant focus on promoting better hybrid work solutions, and Telstra will launch a dedicated end-to-end Microsoft practice to assist in digital transformation journeys.
To boost connectivity, Microsoft will also explore enhancing its capacity on Telstra's leading Asia-Pacific subsea cable network. Through these investments, Microsoft will be able to achieve better end-to-end connectivity across key telecommunications routes in Australia and across the Asia-Pacific region.
To make it easier for customers to source better solutions to transform and grow their businesses, Telstra will also look to provide a new suite of digital offerings with Microsoft. Microsoft technology like Azure, Microsoft 365 and Microsoft Teams will assist Telstra in delivering enhanced services.
A current example of this practice in action is the co-developed Branch Offload solution for enterprises. This blends Telstra's 5G and fixed connectivity with Microsoft Azure Stack Edge for edge computing, SD-WAN and service orchestration.