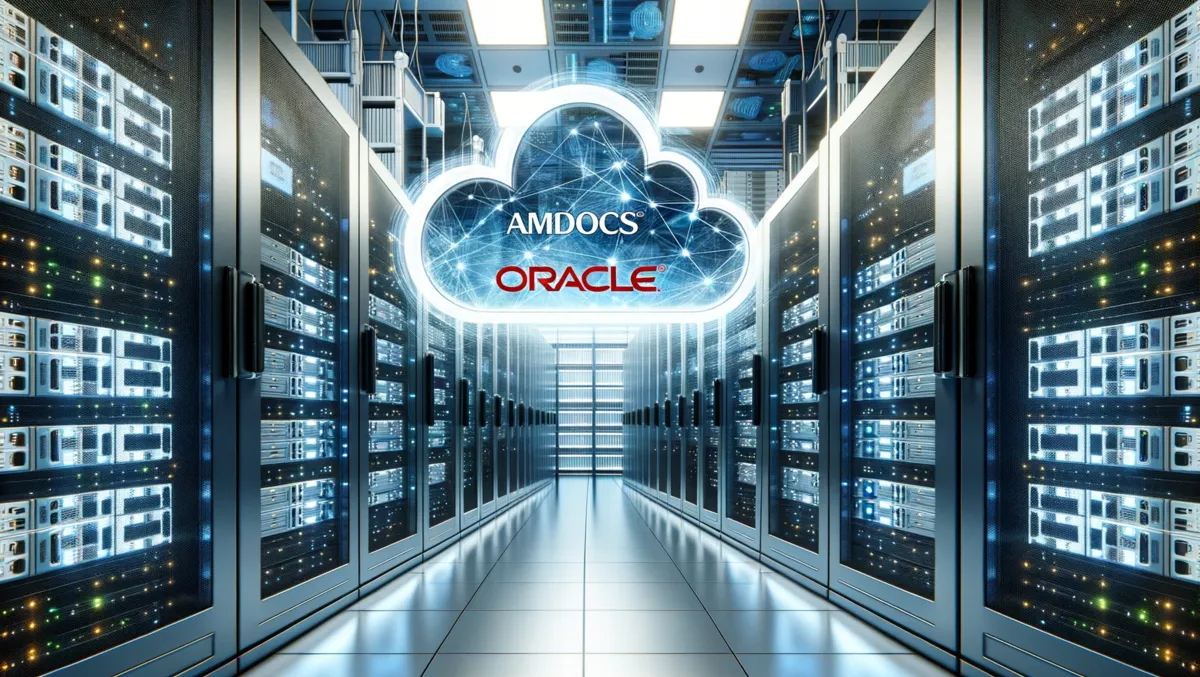 Amdocs and Oracle collaboration expands for service providers
In a move to bolster the digital transformation journey of communications and media service providers, industry giants Amdocs and Oracle have announced an expansion of their global collaboration. This strategic partnership aims to facilitate the seamless transition of Amdocs classic applications to Oracle Cloud Infrastructure (OCI), thereby fostering innovation, agility, and operational efficiency at an unprecedented scale.
Amdocs, a frontrunner in offering software and services to communications and media companies, is joining forces with Oracle to pave the way for service providers to introduce new and differentiated cloud-based services. This initiative is expected to spur growth and enhance customer loyalty by fostering swift and agile interactions at scale. Leveraging the synergy of Amdocs' software with OCI's secure and high-performance cloud platform, service providers are set to witness a revolution in operational efficiency and innovation. Moreover, this collaboration will empower Amdocs customers to broaden their service choices across Oracle's extensive public cloud regions or the OCI Dedicated Region, catering to specific requirements pertaining to data residency, data sovereignty, and other security and privacy needs.
Doug Smith, Senior Vice President of Global Strategic Partnerships at Oracle, emphasised the shared vision that underpins this collaboration. He noted, "Our collaboration with Amdocs brings together two industry leaders with a shared vision to drive innovation and operational efficiency at scale." Smith further highlighted the potential benefits for telecommunications providers, stating, "Oracle Cloud for Telcos enables telecommunications providers to become more agile, reduce capital expenditures and operating costs, and establish a flexible foundation for innovation. With Amdocs classic applications now supported on OCI, Amdocs customers can realise these benefits and gain access to a broad ecosystem of cloud services and capabilities, including a set of solutions across core network, OSS/BSS, and IT, to modernise their operations and build for growth."
Echoing Smith's sentiments, Anthony Goonetilleke, Group President of Technology and Head of Strategy at Amdocs, expressed his delight over the partnership. "We are delighted to partner with Oracle to bring our customers additional ways to accelerate their journey to the cloud," said Goonetilleke. He emphasised the focus on meeting business needs through this collaboration, adding, "By ensuring our customers are able to transition our classic application suite to OCI, we are enabling them to capitalise on a distributed cloud environment and focus on cloud infrastructure components that deliver on their business needs."
This strategy is designed to facilitate seamless cloud transitions, optimise operations, and unlock new business opportunities for customers, marking a new era in the communications and media industry's journey to the cloud.