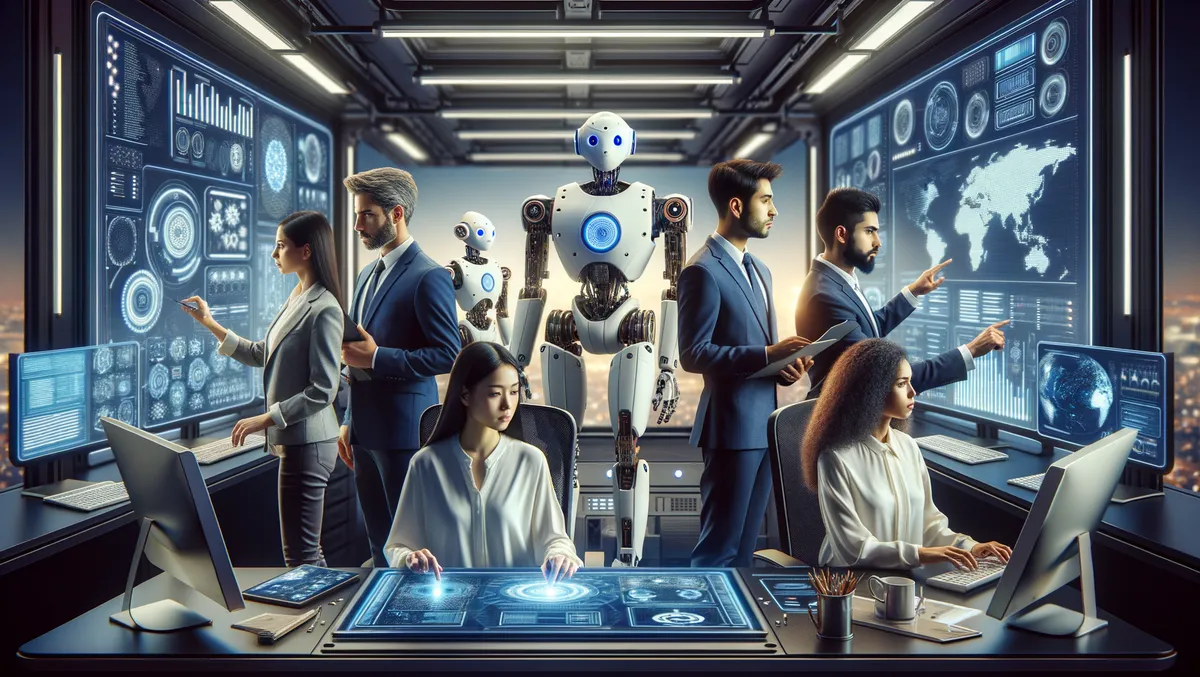 ACS warns of looming tech skills crisis in Australian workforce
Tue, 14th Nov 2023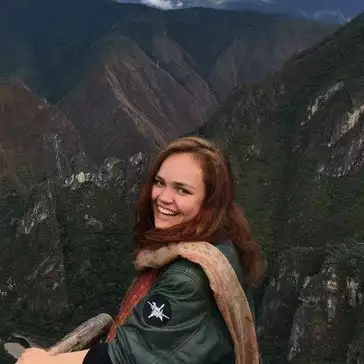 By Catherine Knowles, Journalist
In a significant development, ACS, the professional association for Australia's technology sector, has announced a looming skills crisis threatening the country. As technologies such as Artificial Intelligence (AI) are projected to drastically redefine positions, 95% of the Australian workforce is expected to require reskilling.
In ACS's annual Digital Pulse report - a document undertaken by Deloitte Access Economics - calls are being made for a comprehensive revamping of the country's skills, training, and immigration programmes.
This is in response to the report's forecast that as much as 90% of Australian workers' jobs are set to alter within the next decade, compelled by the infiltration of technologies including AI and robotics across most professional sectors.
The CEO of ACS, Chris Vein, expressed, "By 2030, we will need 1.3 million additional skills to effectively utilise the technologies reshaping the Australian workforce. Forecasts from Digital Pulse suggests Australia is not on track to achieve the growth in skills we need."
He further elaborated that the current year's Digital Pulse is not merely a call to action, but a sturdy, practical roadmap designed to construct the nationwide tech skills demanded in the future. This comprehensive projection revolving around tech skills demand through to 2030 is considered to be the most extensive to date, based on currently accessible information.
The report envisions a collective coalition across industry, education, and government to begin the forming of strategies adapting to the challenges of skills brought on by this new era.
Key statistics found in the report, to be unveiled on Wednesday, indicate a lack of appropriate digital skills currently costing Australian firms AU$3.1 billion annually, a figure which could rocket to more than AU$16 billion by 2030.
Technological investment in the nation is forecasted to inflate from AU$171 billion in 2023 to AU$259 billion by 2030, displaying a growth rate three times the speed of overall business investment.
Other significant observations from the report suggest that by the end of the decade, half of Australian enterprises will be incorporating AI, data analytics and robotics, thereby compelling businesses to evolve in sync with their employees' changing skills and requirements.
Overall, 75% of working hours for Australian workers are predicted to be influenced by key technologies, thus indicating a notable skills transition across multiple sectors.
A National Digital Skills Strategy is proposed by ACS in the report, entailing a skills-first education and training initiative and a national skills platform. Additional measures highlighted include substantially more support for transitions towards tech-centric careers, enhanced demographic diversity within tech skills, and the execution of programmes to uplift Women in Tech. A noteworthy emphasis is also put on assisting skilled migrants to fully utilise their capabilities.
The issue instigates dramatic implications for Australia, as evidenced by Chris Vein, "If the nation can get this right, we could be leading the world and guaranteeing our prosperity into the future. If we don't seize the opportunity, we could well be left behind by the middle of the century."