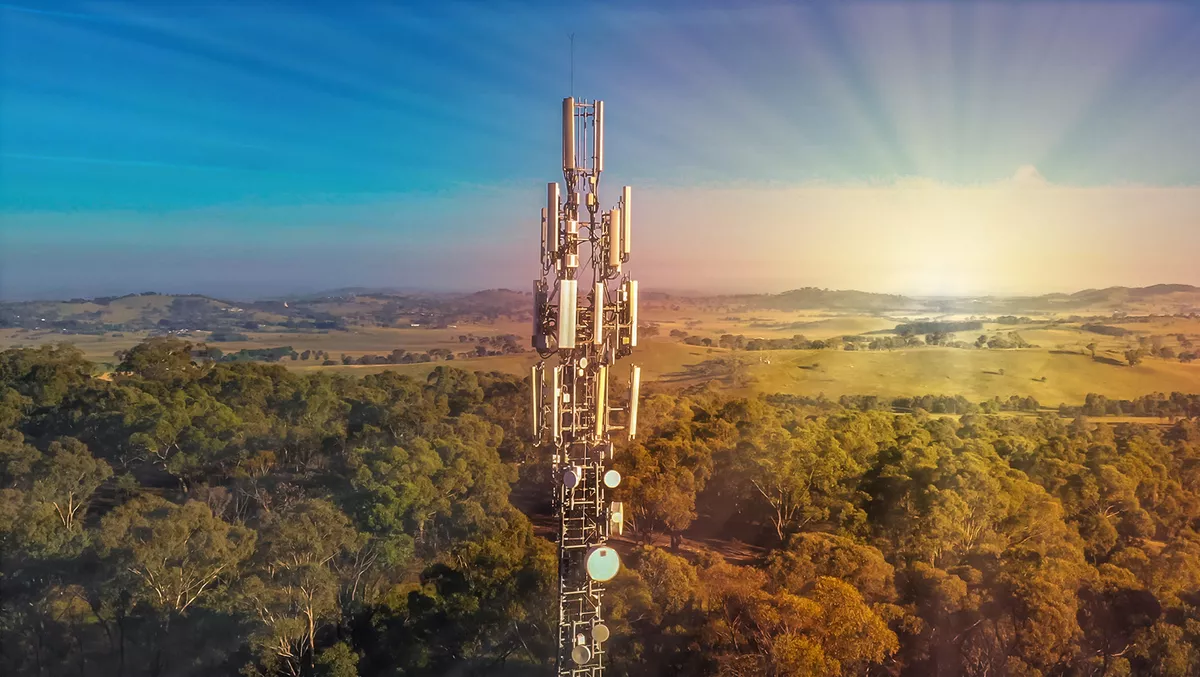 Telstra to address 5G competition concerns by ACCC
FYI, this story is more than a year old
The Australian Competition and Consumer Commission has accepted a court-enforceable undertaking from Telstra to address competition concerns about Telstra's registration of radiocommunications sites in low band spectrum that interfered with Optus' plans to roll out its national 5G network.
Following an intensive investigation, the ACCC says it was concerned that Telstra's registrations of these sites had the substantial purpose or likely effect of preventing or hindering Optus from deploying its 5G network and engaging in competitive conduct in the retail mobile market.
Access to low band spectrum is crucial to providing core network coverage for mobile services and the rollout of 5G.
Under the early access regime administered by the Australian Communications and Media Authority (ACMA), following the outcome of the 850/900 MHz auction in December 2021, successful bidders could request early access to the spectrum they had purchased.
An early access apparatus licence could only be issued if the ACMA was satisfied that it would not interfere with sites registered by existing licensees. At the 850/900 MHz auction, Optus acquired a licence to all of the 900 MHz band spectrum to commence on 1 July 2024.
Telstra holds a licence for parts of the 900 MHz band until its expiry on 30 June 2024. Before 31 January 2022, the ACCC says Telstra had 109 sites registered on the 900 MHz band spectrum and had not registered a site since 2016. However, after Telstra became aware of Optus' intention to apply for early access, the ACCC says Telstra registered the 315 sites in metropolitan and regional areas.
Of the sites registered on 31 January 2022, Telstra later deregistered 153, and 162 remain registered. Since January, the ACCC says Telstra has only used a limited number of these sites to deploy 3G services.
The ACCC says this undertaking requires Telstra to deregister all remaining radiocommunications sites registered with the ACMA in the 900 MHz spectrum band in January 2022.
ACCC Commissioner Liza Carver says Telstra's undertaking will ensure Optus is not hindered from expanding its 5G rollout, giving more Australians access to a choice of 5G services in regional and metropolitan Australia.
"This is critical as 5G network coverage becomes an increasingly important factor in consumer choice in mobile phones and mobile plans," she says.
"Telstra's undertaking promptly addresses the ACCC's competition concerns and stops the likely harm to competition and consumers quickly. It is an efficient and effective way to achieve a positive market outcome.
Carver says the commission was concerned that Telstra's registration of 315 radiocommunications sites in the 900 MHz spectrum band had the substantial purpose or likely effect of lessening competition by Optus, as Telstra knew of the importance of this spectrum band to Optus' 5G rollout plan.
"Competition is key to driving innovation and investment in new technology and providing consumers with greater choice, better quality services and lower prices," she says.
"The ACCC will continue to closely monitor the market.
Telstra has also undertaken to ensure that its board of directors, CEO and other senior staff are given competition law compliance training.