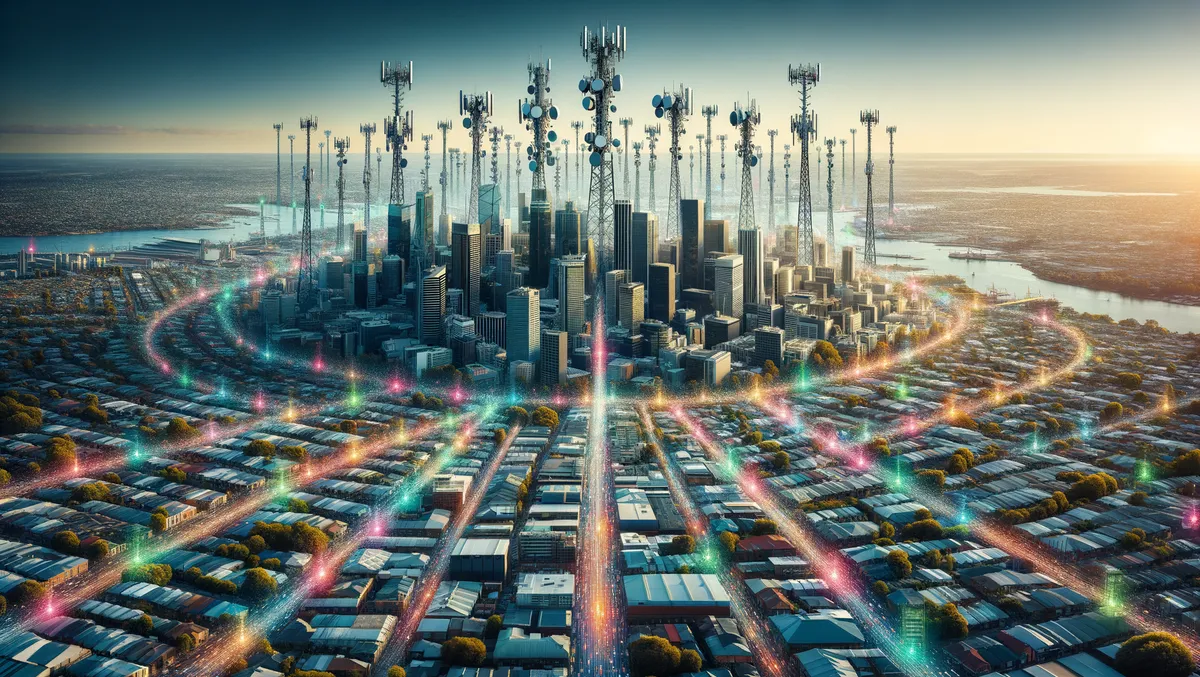 Telecom firms' 3G phase-out faces security challenges, says Thales report
Fri, 10th Nov 2023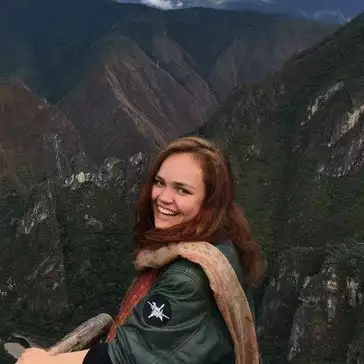 By Catherine Knowles, Journalist
Vodafone, Telstra, and Optus, prominent telecom players in Australia and New Zealand, have revealed plans to phase out the 3G network in both countries within the next year. The move is meant to pave the way for the implementation of robust 5G networks.
However, as revealed by Thales, a global expert in cloud security in their 2023 Data Threat Report, Telecommunications Edition, the plan's fruition is marked with significant security challenges. About 81% of telecom professionals express concerns about security threats associated with 5G networks, extending not only to their infrastructure, but also third-party devices connected to the networks.
The report presents stark findings about the potential security threats surrounding 5G networks. Among telecom respondents, 81% are worried about 5G security risks, while 78% are most concerned about safeguarding the identities of devices, people, and items linked to these networks. Overall, 87% recognise human error as the chief security threat, with a third ranking it as their top threat.
Cloud-based resources have emerged as the main targets for attackers, with cloud storage leading at 33%, closely followed by SaaS apps, cloud databases and cloud-hosted IaaS/PaaS. Interestingly, 16% more telecoms respondents have two or more cloud providers and use an average of 113 SaaS apps compared to other industries. Despite this, data encryption is surprisingly low, with only 1% of respondents having more than 90% of their sensitive data encrypted.
These security breaches have had palpable impacts, with nearly half of telecom respondents (44%) conceding they have experienced a data breach in their cloud environment. Furthermore, half of the respondents disclosed that human mistakes or misconfigurations have allowed threat actors to infiltrate their systems, this is higher than any other industry's global average of 35%.
However, only 13% of respondents have 60% of their cloud data encrypted, highlighting a prominent gap in data security. This has resulted in 53% of telecom respondents deeming data management more complex in cloud platforms than on-premises environments.
Brian Grant, APAC 5G Market Leader for Thales Cloud Security, underscored the profound security challenges facing the region's telecom industry as they make the transition.
He stated, "When we speed things up, we achieve the benefit of near instantaneous execution – yet we also introduce the risk of near instantaneous consequences if systems are compromised. No manual intervention is available. If the responsibility of 5G security is not taken seriously in an era of autonomous systems, the consequences could be catastrophic."
While reconciling that many unknown 5G security threats still loom, Grant highlighted the crucial connection between 5G and data. He elaborated, "the fact remains that 5G is built on data like every digital system. As a result, embedding data security is paramount to ensuring the positive potential of 5G is realised."