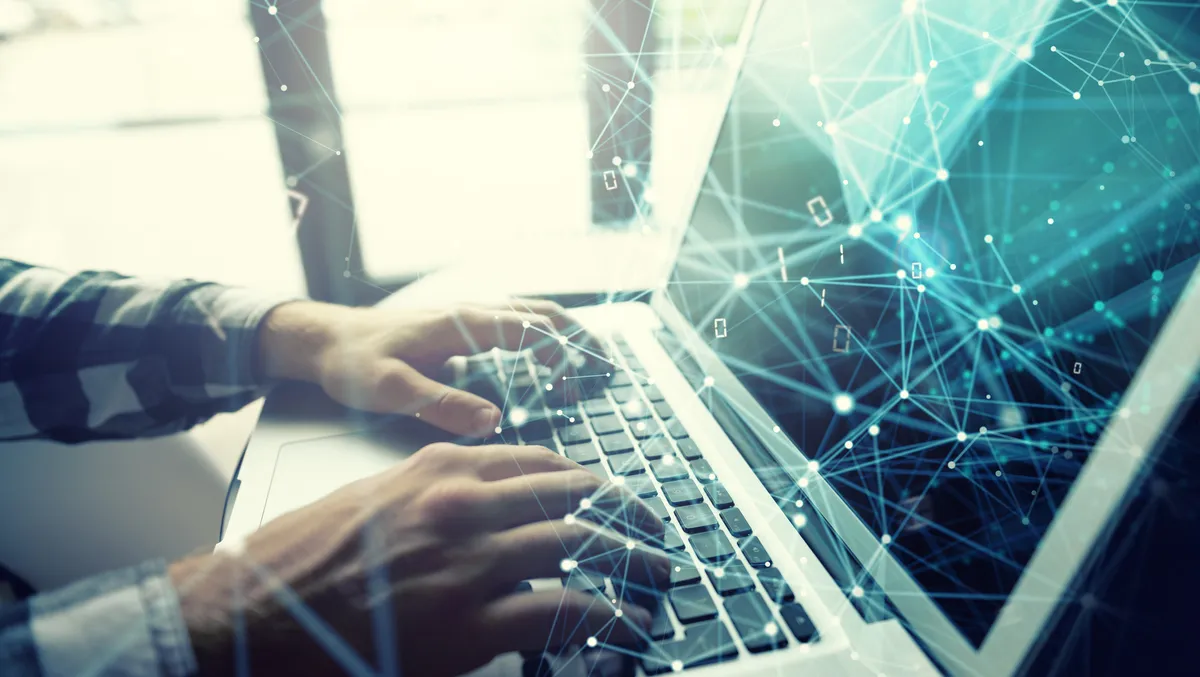 Superloop covers four key tiers of business with new plans
Superloop has announced four new product offerings that provide businesses of all sizes with a more flexible range of tailored fibre plans.
According to Paul Tyler, Superloop's CEO and Managing Director, the four new plans reflect the company's mission to refresh the business internet experience.
Tyler says, "Today, we're giving our business customers even more control, more flexibility, and a tailored service experience that best suits their needs."
Superloop's new Full-Fibre Business Plans include:
Basicbiz: Designed for businesses with up to 10 people, with all plans including five free My Speed Boost days each month. Additionally, a dedicated Superloop Connector is on hand to help customers make sure the transition is seamless and the connection is optimised. Basicbiz has five plans: 50/20 for $64/month, 100/40 for $80/month, 100/50 for $104/month, 250/100 for $180/month, and 500/200 for $280/month – all unlimited with no lock in contracts.
Totalbiz: This plan is aimed at growing businesses with less than 20 people. Customer support comes from our Australian support team based in Adelaide, and all plans come with Speedblast, which provides access to faster speeds with up to two free 1Gbps Upgrade Days every month. Totalbiz also has five plans: 50/20 for $90/month, 100/40 for $104/month, 250/25 for $114/month, 500/50 for $119/month, and 1000/50 for $124/month – all with no lock in contracts.
Superbiz: Made for businesses with up to 50 employees and provides symmetrical speed plans, Australian-based support, Speedblast, and up to $200 credit to get started. Superbiz has three symmetrical speed plans: 100/100 for $169/month, 200/200 for $249/month and 400/400 for $329/month – all unlimited with no lock in contracts.
Probiz: This a professional solution for larger businesses with symmetrical business plans up to 1Gbps/1Gbps, a team of Superloop Connectors, Australian support and free installation. Probiz has four symmetrical speed solutions: 100/100 from $285 month, 250/250 from $400/month, 500/500 from $550/month, and 1000/100 from $699 – all with dedicated account manager support.
Dean Tognella, Superloop's Group Executive, Business, comments on the annoucement, saying, "We understand that business customers are all looking for more flexibility and value from their internet providers. With many now facing greater economic pressures and, in some sectors, a continued shift to online business models, internet connectivity has never been more important for growth and sustainability.
"No one size fits all for business customers and our new business plans reflect that. We've listened to what the market is saying and created a range of options backed by a support team that is on hand to help them get the most out of their service."
Tognella concludes, "Again, this is further evidence of our Superloop commitment to enable better internet for business customers."
Leveraging Superloop's Infrastructure-on-Demand platform, more than 350,000 customers rely on Superloop every day for their connectivity needs.