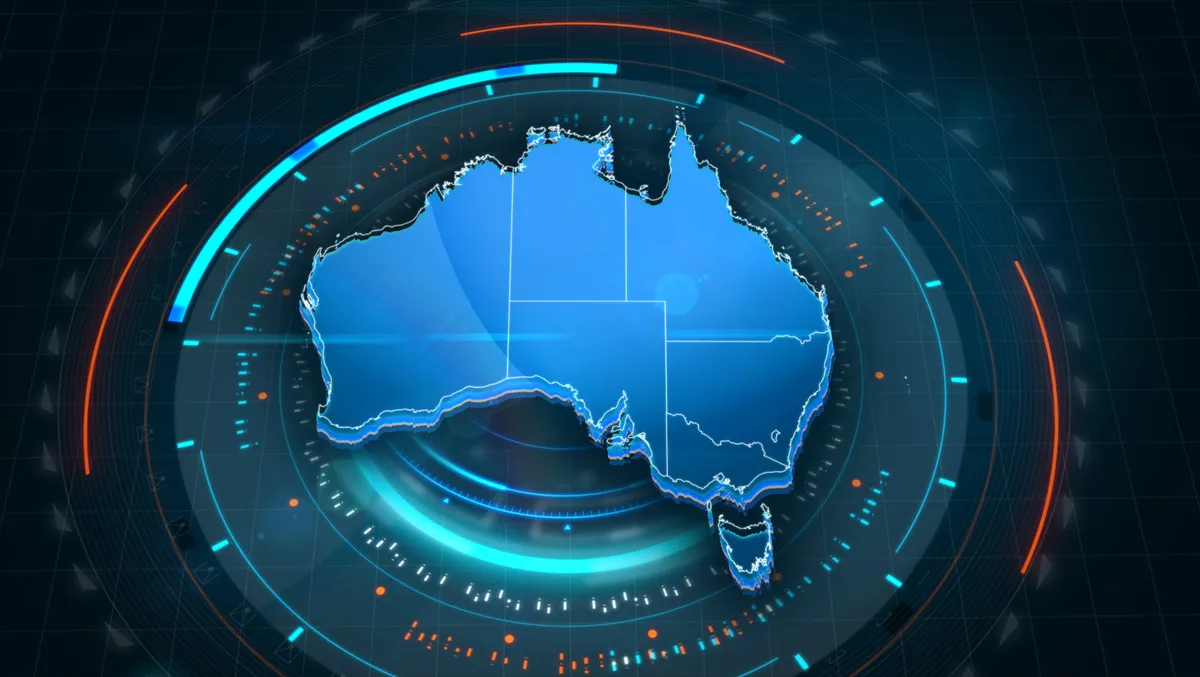 Superloop completes acquisition of smart building provider
FYI, this story is more than a year old
Superloop has completed its acquisition of VostroNet, an infrastructure owner and internet provider with customers such as Queensland University of Technology.
VostroNet delivers high-speed Fibre to the Premises (FTTP) and intelligent Wi-Fi networks for Multi-Dwelling Units (MDU) and broadacre developments serviced with VostroNet fibre networks.
Some of the company's biggest customers include UniLodge, Iglu Student Accommodation, Queensland University of Technology and Sunshine Coast Council for Wi-Fi solutions, as well as Billbergia, CBUS and Consolidated Properties for smart FTTP network infrastructure.
Superloop announced it was acquiring VostroNet on September 26, 2022.
Before customary completion adjustments, consideration for the acquisition is $35 million. This consists of $24.5 million in cash and $10.5 million in Superloop shares.
Additionally, vendors may be entitled to 'earn out' payments up to AU$15 million in cash.
This will be subject to meeting certain take-up targets related to contracted sites and obtaining $2.1 million of run-rate synergies, assumed to be realised within 24 months of completion.
Superloop has funded the acquisition from its existing cash reserves, with most of VostroNet's revenues recurring in nature with on-net economics.
On an FY23 full-year pro forma basis, the acquisition will contribute roughly $4.6 million of EBITDA (before synergies).
Where the earnout is completely achieved, including delivery of the synergies, the resulting EBITDA multiple is expected to be ~7.5x.
VostroNet currently has 10,152 connected beds/lots, consisting of 7,025 active and 3,127 inactive.
A further 9,782 committed beds/lots have been contracted but are still to be connected.
"I'm thrilled to welcome the team from VostroNet to Superloop and I look forward to working collectively to further strengthen our position in the provision of on net broadband services to the student accommodation, multi dwelling units and FTTP markets," says Paul Tyler, Managing Director and CEO, Superloop.
"As a challenger in the industry, Superloop is committed to doing more to improve the overall customer experience. We know the value and importance of connectivity and we see a real opportunity to support those in multi-dwelling communities."
The completion of its acquisition of VostroNet comes after Superloop carried out two other acquisitions over the past financial year, 2022.
The company acquired the Exetel business, which added 110,000 consumer and business customers to the group's books.
It also acquired the Acurus business at the end of the financial year. This acquisition got Superloop into the white-label internet business, which widens its total addressable market considerably.
These moves, as well as an improvement in their core business, meant they grew their revenue from $110.7 million to $262.5 million.
Strong revenue growth was driven by the acquisition of Exetel and 17% organic growth in the broader Superloop business. In real connection terms, organic net subscriber growth of over 17,000 was achieved during the year.
Underlying EBITDA of $25.4m exceeded market guidance of $23-$25 million and represents an increase of 37% compared to $18.6m.