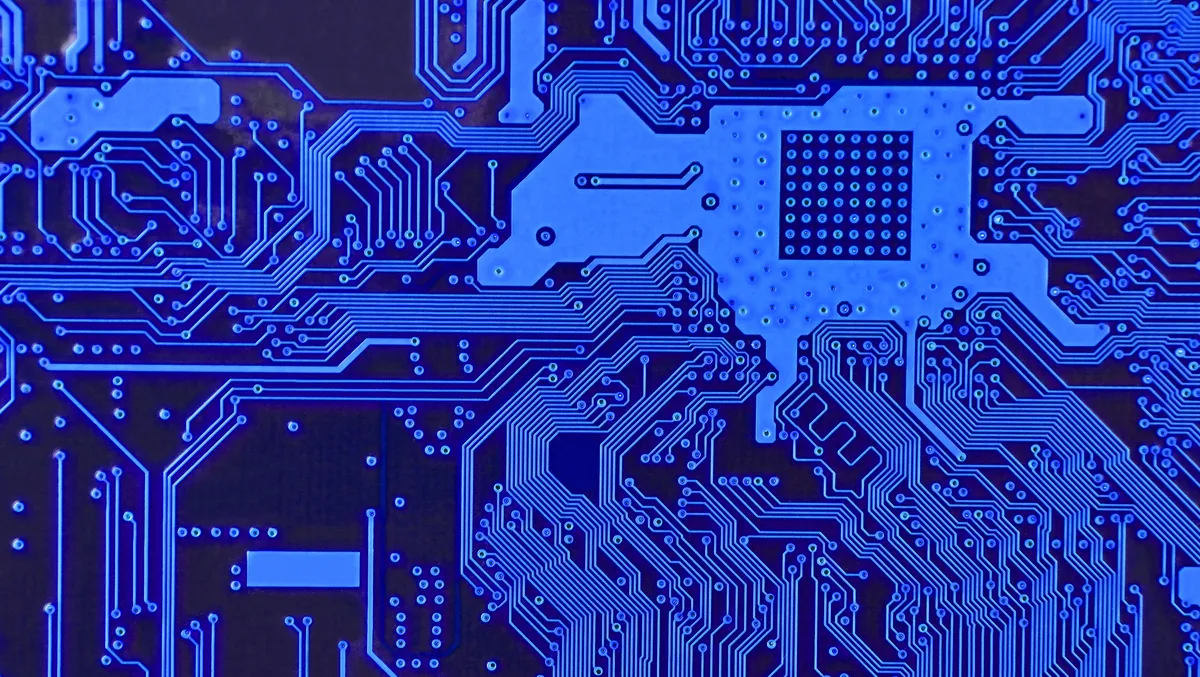 Samsung and Intel extend virtualised vRAN collaboration
Samsung Electronics has announced the company is expanding its collaboration with Intel through a new product innovation agreement, allowing the companies to continue advancing virtualised Radio Access Network (vRAN) for enhanced performance and capacity.
As part of this expanded collaboration, Samsung will integrate its vRAN 3.0 software with 4th Gen Intel Xeon Scalable processors with Intel vRAN Boost to deliver advanced vRAN solutions.
Offering increased capacity, Samsung's enhanced vRAN will be able to support more cells with the same number of servers, which would bring the benefits of power savings and cost efficiency to network operators.
Samsung and Intel have been collaborating on vRAN innovation since 2017, and the companies have already proven the performance of their integrated solutions in Tier One operators' commercial networks in the U.S., the U.K. and Japan. In these networks, Samsung's vRAN software integrated with 3rd Gen Intel Xeon Scalable processors (Intel's previous generation processor) has delivered performance optimisation and power-saving capabilities to operator networks.
Along with its ecosystem partners, Samsung continues to deliver advanced virtualised network solutions powered by its latest vRAN 3.0 capabilities, such as 200MHz 3-Cell support for 64T64R Massive MIMO radios, power-saving features and improved automation. This paves the way for operators to deploy an exceptional and versatile RAN solution. In addition to its enhanced features, Samsung's vRAN also supports multiple radio access technology (Multi-RAT) – across 2G, 4G and 5G – for greater flexibility in network operation.
"Intel has been a close innovation partner within Samsung's 5G vRAN ecosystem, helping advance our goal of working with industry-leading innovators to develop and commercialise best-in-class vRAN solutions that meet the highest standards," says Jeongho Park, vice president and head of the technology strategy group, networks business at Samsung Electronics.
"We are excited to expand upon our collaboration with technology leaders like Intel to bring forth the next wave of vRAN enhancements, including reduced power consumption, automation and increased flexibility. This enables customers to benefit from a host of performance- and efficiency-enhancing vRAN capabilities, delivering one of the most powerful RAN solutions in the world."
The combination of Samsung's vRAN 3.0 and 4th Gen Intel Xeon Scalable processors with Intel vRAN Boost will provide operators with a solution that allows them to meet their demanding capacity, coverage, quality and total cost of ownership requirements while underpinning their networks on a modern, fully virtualised architecture.
"The mobile industry is on a transformational journey toward end-to-end network virtualisation," says Cristina Rodriguez, vice president and general manager of Intel's wireless access networking division.
"Intel and Samsung have a long-standing collaboration with a shared commitment to deliver highly integrated, virtualised RAN solutions. This new agreement will deepen that collaboration, enabling both companies to jointly speed-up operators' vRAN deployments at scale and to deliver a strong combination of flexibility, performance and power efficiency."
The companies have completed interoperability tests, accomplishing a first call on Samsung's vRAN running on the 4th Gen Intel Xeon Scalable processors with Intel vRAN Boost. This enhanced vRAN offering is expected to be commercially available in the second half of 2023.