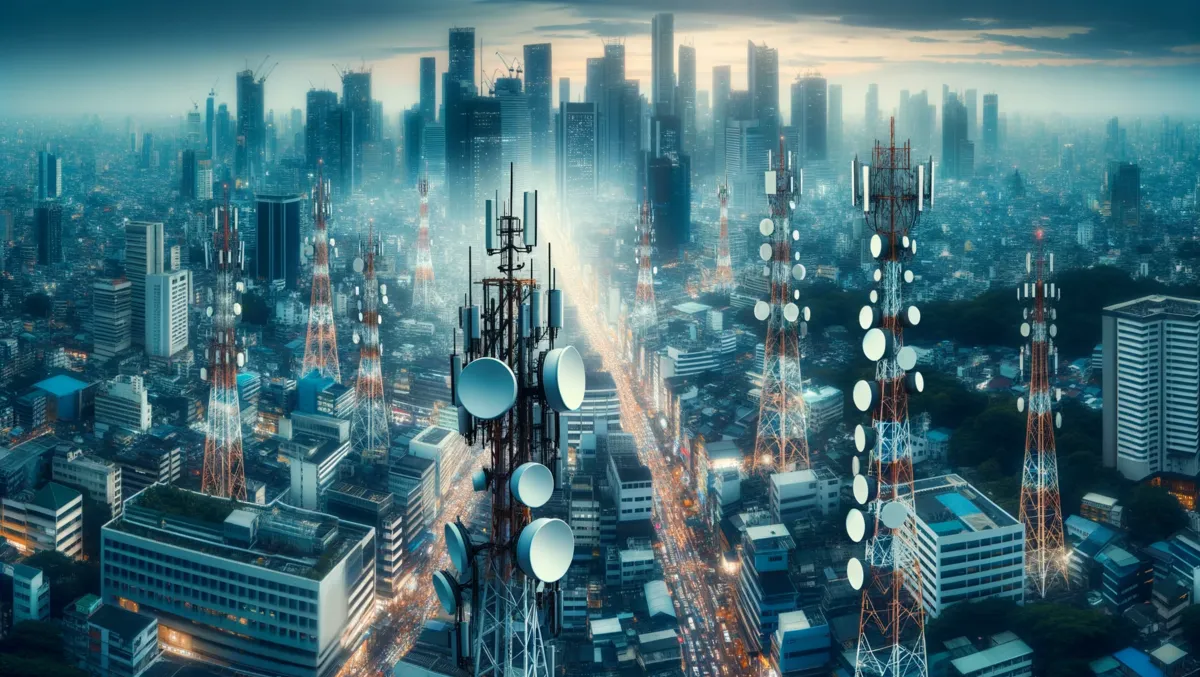 Projected surge in 5G NR and LTE small cell RAN equipment spending
According to a new report by SNS Telecom & IT, annual spending on 5G NR and LTE-based small cell Radio Access Network (RAN) equipment operating in shared and unlicensed spectrum is projected to hit nearly USD $3 billion by the end of 2026.
This SNS Telecom & IT finding reveals the impact of the ongoing paradigm shift across the cellular communications industry, driven by technological developments, groundbreaking business models, and liberal regulatory strategies.
As the telecommunications industry advances into the 5G era, one crucial transformation being observed around the world is the rising adoption of shared and unlicensed spectrum frequencies not exclusively owned by single mobile operators.
Regulating authorities around the world have launched or are progressing towards unveiling innovative schemes for the coordinated sharing of licensed spectrum. Examples include the three-tiered CBRS (Citizens Broadband Radio Service) spectrum-sharing model in the US, among many others across nations like Germany, the UK, France, and Japan.
SNS Telecom & IT emphasised another significant trend, the growing accessibility of independent cellular networks that function purely in unlicensed spectrum. These systems exploit nationally designated license-exempt frequencies, such as the GAA (General Authorized Access) tier of the 3.5 GHz CBRS band in the United States, along with numerous globally and regionally harmonised license-exempt spectrum available worldwide. These can be harnessed for the functioning of unlicensed LTE and 5G NR-U (NR in Unlicensed Spectrum) apparatus, adhering to domestic regulations.
These innovative spectrum liberalisation initiatives worldwide are catalysing the rollout of LTE and 5G NR networks enabled by shared and unlicensed spectrum. These networks cater to an assortment of use cases, including mobile network densification, FWA (Fixed Wireless Access) in rural areas and MVNO (Mobile Virtual Network Operator) offload, among others. These networks also serve diverse sectors like farming, education, healthcare, military, and utilities, to name a few.
Global investments in 5G NR and LTE-based RAN infrastructure operating in shared and unlicensed spectrum are anticipated to exceed USD $1.4 billion by 2023-end. With a forecasted CAGR of roughly 27% between 2023 and 2026, the vertical is set to reach nearly USD $3 billion in annual spending by 2026.
To provide an in-depth understanding of the shared and unlicensed spectrum LTE/5G network ecosystem, the research report features a comprehensive evaluation of the associated value chain, market drivers, barriers, enabling technology, trends, business models, and regulatory landscape, among other aspects.
Additionally, this comprehensive assessment presents worldwide and regional forecasts for shared and unlicensed spectrum LTE/5G RAN infrastructure spanning the period from 2023 to 2030. This invaluable resource will serve as a vital reference for prospective investors, LTE/5G equipment providers, system integrators, mobile operators, and other stakeholders seeking to enhance their insights into this dynamic ecosystem and make informed decisions.