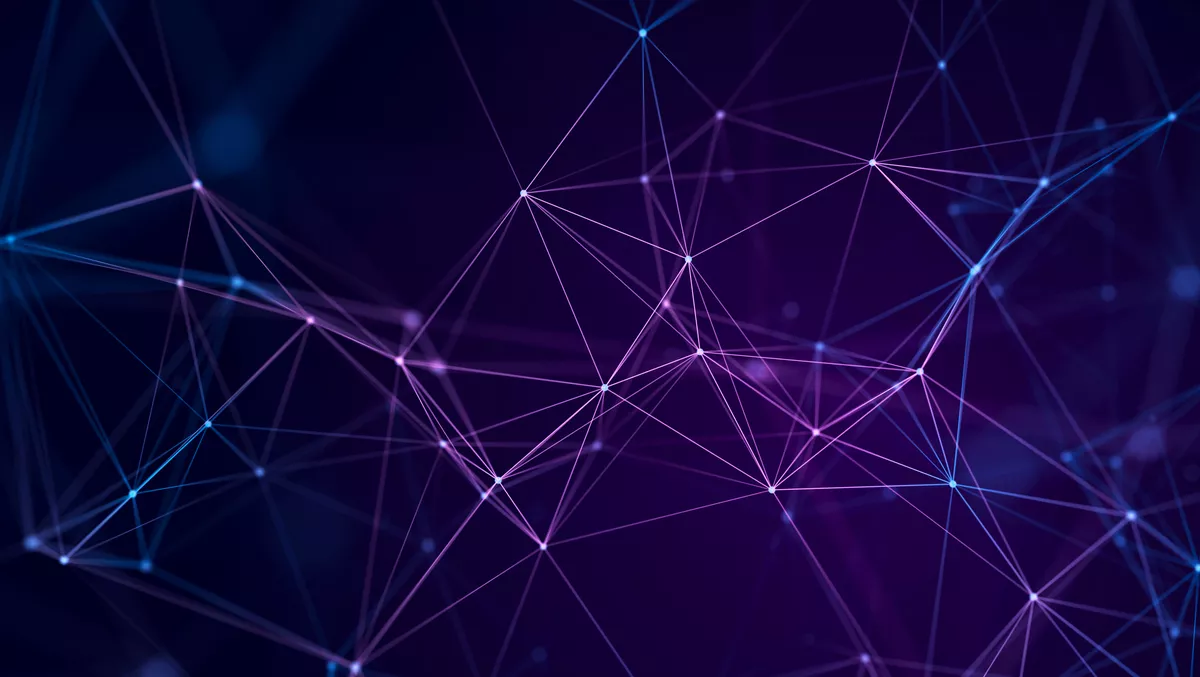 Pentanet renews site licence agreements with Axicom
Pentanet says it's pleased to announce that it has entered into a Master Access Agreement with Axicom in support of planned network expansion.
Axicom is part of Australia's largest independent digital infrastructure businesses that own, operate and manage wireless infrastructure. The company has a national footprint of 1858 towers across Australia, with over 110 towers in Perth and 180 towers in Western Australia.
Under the new Master Access Agreement, the licence terms of all existing site licences have been extended for 10 years from the Master Access Agreement Commencement Date July 1, 2022, with an option to extend by a further five years.
On June 30, 2022, the right-of-use assets and corresponding liabilities reflect the enforceable period under the existing agreement. The signing of the agreement will give rise to an additional $4.7m of lease liabilities and right-of-use assets.
Axicom chief executive officer Cameron Evans says Axicom is delighted to support Pentanet's innovative deployment of fixed wireless services to customers across Perth.
Pentanet managing director Stephen Cornish says the signing of this agreement assists in the next phase of growth plans with Axicom to enable neXus and 5G products to be rolled out across the rest of their network in Western Australia.
"The agreement with Axicom reinforces the strength of the relationship, and we look forward to continuing to work closely with Axicom," he says.
"In addition, the agreement will allow us to leverage more value from our network, which will allow for a material uplift in the capability of our network to deliver a better customer experience and increase capital efficiency."
The new Master Access Agreement (MAA) will vary the existing licences, terminate the existing terminating licences and grant new site licences under the terms and conditions in the MAA.
Under the MAA, the company is granted permission to install and operate its telecommunication equipment using an increased leased area on the tower, including antennas, dishes, feeders and associated electrical equipment and cables.
This comes after Pentanet launched its next-generation intelligent mesh wireless network, neXus, in Perth last month. Pentanet's neXus delivers an ultra high-speed wireless internet connection through the air using innovative mesh technology.
Pentanet says to date, the neXus campaign has generated over 11,000 registrations of interest from people in the community keen to become part of the network. It says the expression of interest phase was used to determine areas of demand and lay the foundation for scaling coverage density across the Perth metro area.
Related stories
Top stories