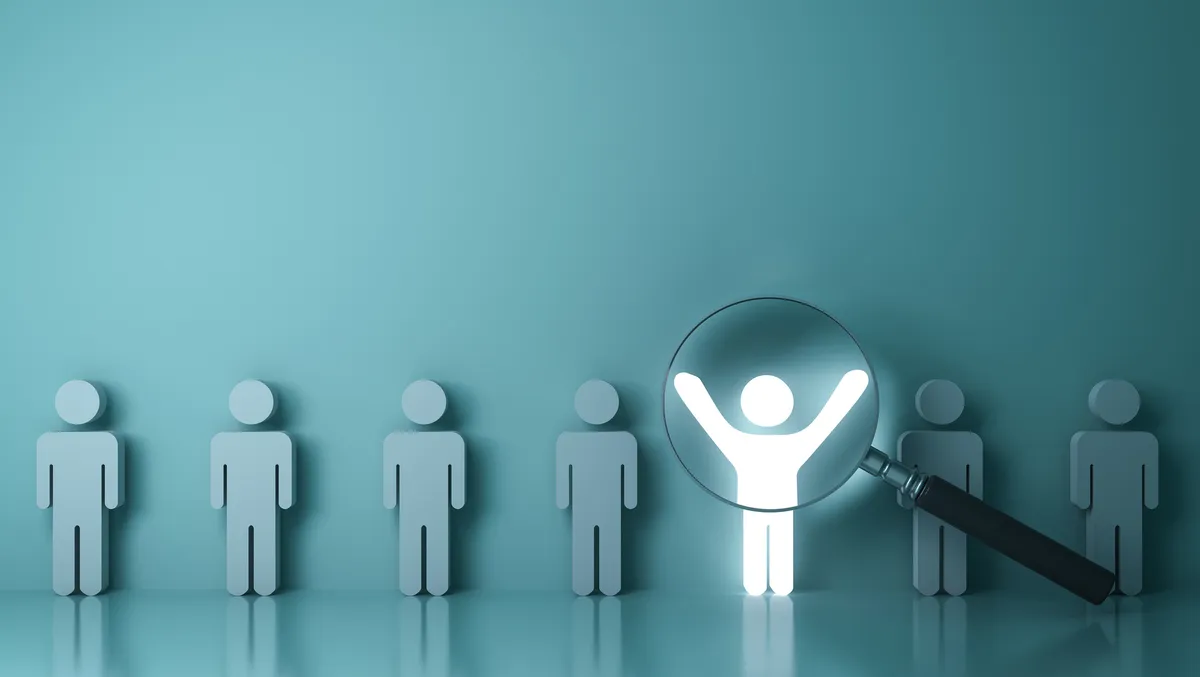 Optus and Mastercard extend strategic partnership
Optus and Mastercard have extended their strategic partnership in a bid to provide Optus customers with a simple, secure way to prove their identity.
ID enables customers to create a secure and reusable identity within the My Optus app on their personal device. Customers can then share verified information quickly and easily with consent, without needing to share physical identity documents with Optus.
Since Mastercard and Optus launched ID into the Australian Telecommunications Industry, more than 600,000 Optus customers have created a reusable digital identity with the service, with Optus continuing to roll it out to new customers.
"The feedback from our customers on ID has been good with customers responding positively to the improved security that ID enables," Richard Webby, Managing Director at Optus Digital.
"Optus is Australia's first telco to integrate ID into its customer experience. Our partnership with Mastercard increases customer security while simplifying the digital experience," he says.
"Protecting our customers data and keeping their accounts secure is a top priority. ID allows us to do this while retaining our best-in-class, digital-first customer experience."
Richard Wormald, Division President, Australasia at Mastercard, adds, "Australians want convenient, secure, and smart ways to prove their identity when making a purchase or applying for a service.
"Mastercard's collaboration with Optus helps people do just that," he says.
"Beyond convenience, ID allows customers to manage and control their data, using best-in-class technology to ensure customers personal information is safe and secure."
ID uses security technology to check the validity of a physical document like a passport, comparing the document photo with the customers face and checking that the customer is genuine, before performing a check against authoritative Government data sources.
"The extension of the strategic partnership will enable Mastercard to support Optus customers and reinforce the capabilities of its digital identity service to businesses and consumers both in Australia and globally," says Wormald.
Optus customers can easily set up their digital identity through My Optus App by using their Australian driver's licence, passport, or an international passport with an Australian visa. A customer's digital identity can be used to prove their identity in Optus stores or over the phone, with other channels coming in 2023.
Meanwhile, Mastercard announced a new strategic partnership with end-to-end fraud protection platform Vesta, to deliver fraud management solutions for merchants in Asia Pacific.
The partnership will involve the integration of Mastercards Cyber & Intelligence (C&I) products and solutions into Vestas transaction guarantee platform, and will allow merchants to eliminate online fraud, approve more transactions and grow their business.