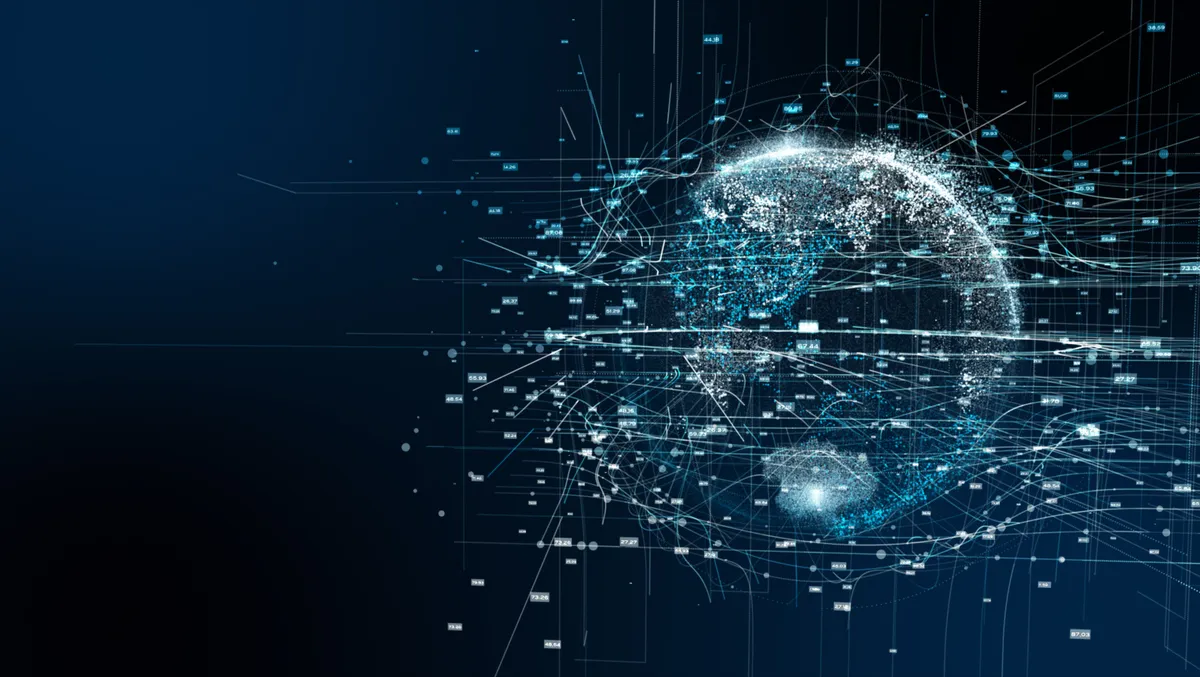 Kacific and Solomon Telekom restore internet services
Kacific Broadband Satellites Group and Solomon Telekom Company Limited (STCL) have collaborated to reinstate essential nationwide internet services.
Satellites Group (Kacific) reinforced its established partnership with Solomon Telekom Company Limited by restoring connectivity to STCL's affected customers after damage to the nation's domestic undersea submarine cable links operated by the Solomon Islands Submarine Cable Company (SISCC).
Solomon Islands' internet submarine cable was damaged on the 10th of May when a foreign-flagged vessel dropped its anchor on it, impacting telecommunications services in the provincial centres of Auki on Malaita, Noro in Western Province, and Taro in Choiseul Province.
Kacific, the first provider to respond, offered support within two days after the incident and delivered additional temporary satellite capacity to enable broadband, mobile and landline services for a significant portion of the country.
Kacific set up the necessary infrastructure and provided the island nation with a digital lifeline through a short-term satellite connectivity solution of 600Mbps on its Kacific1 satellite.
Kacific's solution demonstrated how satellite communication offers a reliable backup alternative when fibre optic cables are damaged or unavailable, ensuring continuity of service accessibility, speed, and affordability.
Christina Lasaqa, Chief Executive Officer at Solomon Telekom Company Limited, says: "Our technical teams have been working tirelessly to restore the services, and we have made significant progress."
"However, as repairs are expected to take six to eight weeks, the urgency of the situation required immediate action, and we are grateful for Kacific's responsive support."
"Thanks to Kacific's readiness to support and their rapid deployment of terminals, we can ensure that our customers have access to essential services during this challenging period," says Lasaqa.
Solomon Telekom Company Limited is one of Kacific's long-term customers in Asia-Pacific.
The relationship dates back to 2014 when Kacific ensured that its High Throughput Satellite (HTS) design included robust, flexible Ka-band coverage for the Solomon Islands, promising high-speed internet accessibility across every island within the group.
Christian Patouraux, Kacific CEO and Founder, says: "We quickly acknowledged the challenges that Solomon Telekom was facing with the cable outage, and we understood the urgency of restoring services as fast as possible."
"From the very outset, Solomon Telekom has demonstrated an unwavering commitment to our partnership."
"We're proud to extend our support, providing efficient satellite solutions to reconnect communities at this crucial time promptly."
"As undersea cable incidents happen quite often in the Pacific, they serve as a stark reminder of the importance of having dependable backup solutions in place."
"It's important to foster meaningful partnerships to ensure that Pacific nations will not be cut off from the world, with resilient and reliable connections that safeguard against such disruptions," says Patouraux.
Both companies are committed to minimising the impact of the cable outage on the local communities and hence chose satellite bandwidth as the vital restoration solution.
Fixed-line services in Auki and fixed-line and mobile 2G services in Taro have been restored. Additionally, all mobile 2G services in Western Province are fully operational, and work is progressing to restore 3G services.