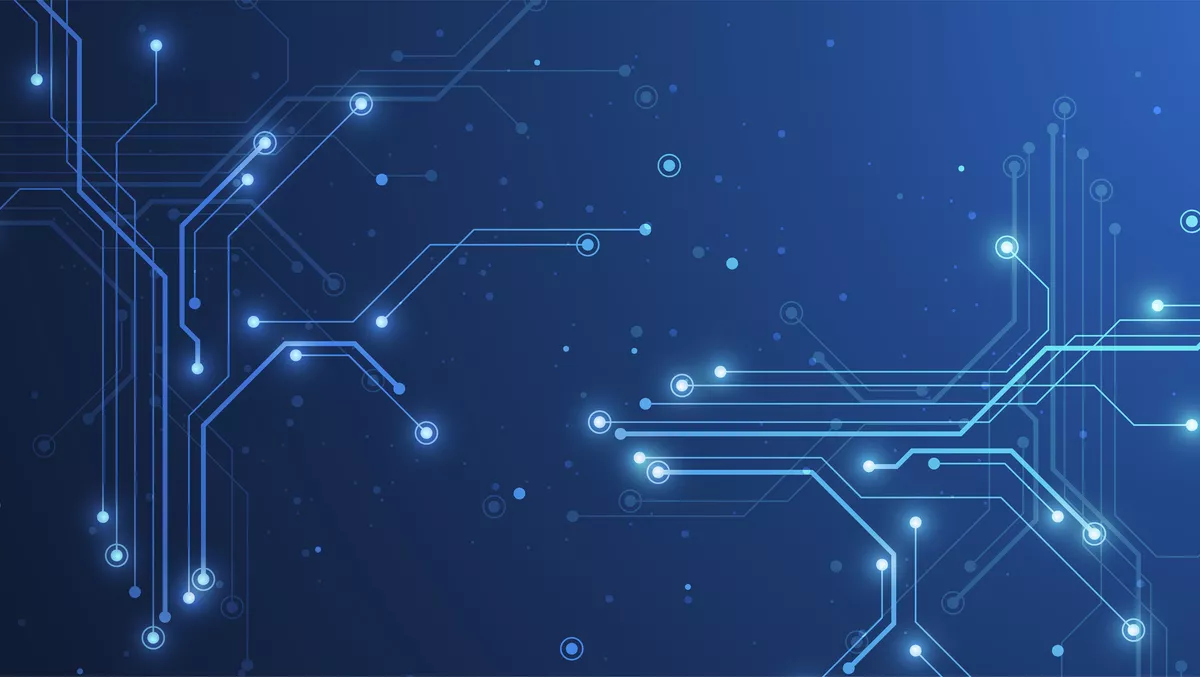 HMD Global launches G21 smartphone with Vodafone prepaid handset
FYI, this story is more than a year old
HMD Global has launched the Nokia G21 G-series smartphone, along with a prepaid handset on the Vodafone network.
The company says that the new devices will encompass the famous legacy Nokia phones' robust battery life, with a new Super Battery Saver mod and a targeted three-day battery period.
They will also come with category-leading security updates and a three-year manufacturer's warranty.
It marks the first introduction of Mask mode to the G-series units, allowing users to safely unlock their phone while wearing a mask.
Android 12 readiness allows access to the latest features and updates, which the company says will help create an easier transition to newer technological advancements.
G21 comes pre-loaded with Spotify and ExpressVPN, to allow for a wider range of entertainment services for users. ExpressVPN allows connecting reliably from anywhere in a secure way. The company deploys a network of high-speed servers across 94 countries that will put users more in control.
It is also the first time that 90Hz is utilised in the G-series, with an improved refresh rate that makes scrolling and typing more fluid, and photos look smoother on the 6.5 inch screen.
The Nokia G21 50 MP camera is also featured, a triple-lens camera that allows for AI smart capabilities, which will help enhance the way users take photos.
Polycarbonate finishes will also create a more ergonomic design, says the company.
HMD Global CEO Florian Seiche says the new release shows that the company is investing in the future, providing better telecommunications solutions to APAC and the rest of the world.
"We continue to push boundaries in the mid-range segment providing affordable, secure and competitive technology for all. I am delighted to unveil the Nokia G21," he says.
"This device epitomises the durability and long-lasting battery life qualities Nokia phones became famous for all those years ago. This combined with the best of Android software, cements our vision for 2022 and beyond – as we continue to build phones that last for longer."
HMD Global is headquartered in Espoo, Finland, and specialises in Nokia phone technology sales, and are the exclusive licensees of the Nokia brand for phones and tablets. They aim to widen accessibility to a range of smartphones and continue to expand their portfolio across the APAC region.
The Nokia G21 will also be available from Vodafone Australia from May 10th, 2022 on prepaid in blue with 4/64 memory configuration starting at AUD$199.