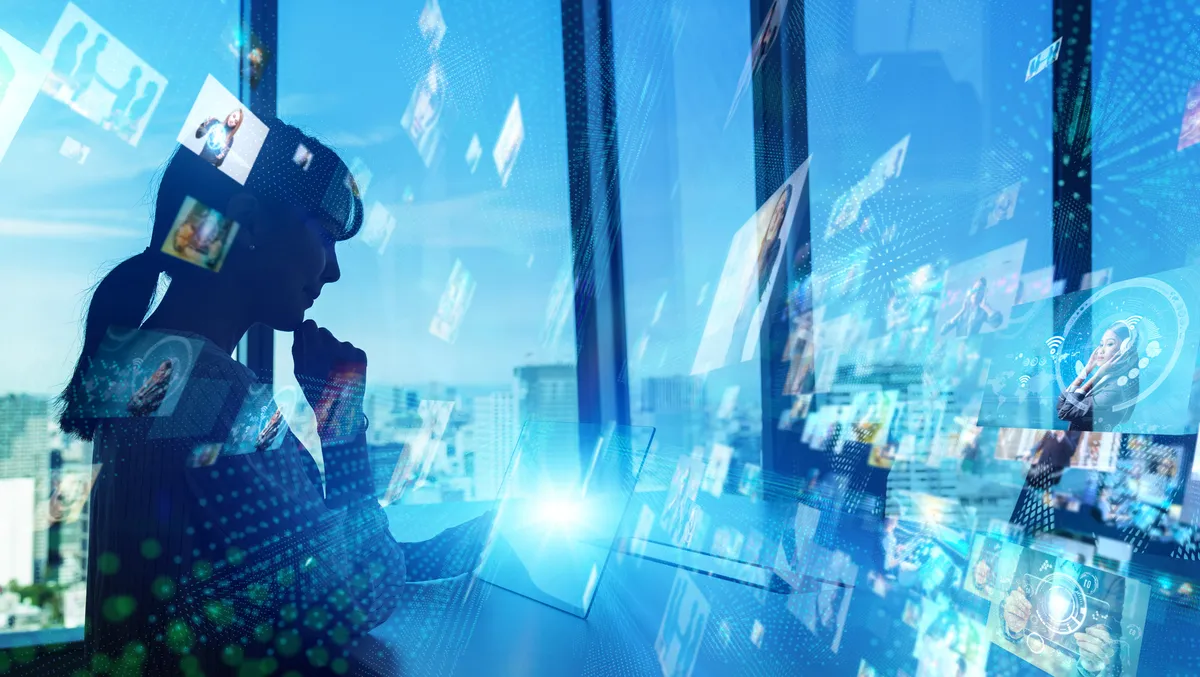 Channel UC enhances Microsoft Teams with Tollring's Analytics 365
Channel UC, a specialist Unified communication, contact centre and analytics software solutions distributor working with Tier 1 carriers, Telco resellers, MSP and ISPs, has chosen to enhance its Microsoft Teams portfolio with Analytics 365 from software developer Tollring.
Analytics 365 makes it easy for businesses to understand their people and customers using Microsoft Teams. With insights on how their people collaborate via calls, meetings, chats and, of course, their teams, "business as usual" means a better customer experience and business performance than ever before.
Analytics 365 enables businesses to make decisions based on data rather than opinions. It is a native app downloaded within Microsoft Teams that displays graphical charts on a dashboard to reveal trends and patterns of behaviour. Particularly useful in a hybrid working environment, the dashboards make it easy to understand how to support individuals better, improve internal and external interactions, and drive business performance.
"Microsoft Teams has experienced phenomenal growth in the past three years and continues to drive growth through our partner community. That growth, especially in the calling space, is also leading to increased competitiveness and margin erosion. At Channel UC we are developing a product ecosystem that further enhances our partners margins with wrap around Teams solutions to enhance our partners competitiveness and stickiness. Partnering with Channel UC gives our partner community access to a broader range of solutions such as Analytics 365," says Brad Milne, managing director of Channel UC.
"Analytics 365 was developed by Tollring, a provider of Analytics tools across multiple platforms. We couldn't be more excited with the partnership. We are already working on a number of enhancements and products with Tollring to further improve our Teams product suite with them."
"We enable partners with little prior knowledge or experience to get set up and running with a library of leading UC solutions, and the tools to start selling – this includes billing, account management and resources on how best to use and market their product suite through Channel xChange."
"As Channel UC has identified, Microsoft Teams isn't going away any time soon, and introducing analytics as part of their Teams-wrap will allow businesses of all sizes and sectors to successfully balance employee well-being and performance. We are delighted to welcome them to our partner ecosystem and look forward to supporting them in bringing best-of-breed Teams solutions to the APAC market," adds Tony Martino, chief executive officer of Tollring.
"Tollring is a software developer company providing data visualisation and business intelligence tools that help manage, understand and control a wide array of communications information, resources and assets. The company specialises in business communications analytics, call recording solutions, telecoms expense management and fraud management systems."
The collaboration analytics from Microsoft Teams enables managers to assess how everyone is working. The level of service delivered to customers, and building a profile of best practices for individual roles and teams. Businesses can leverage the visibility of activity and intelligent insights to ensure effective communication, staff well-being, knowledge sharing and adherence to company policy.