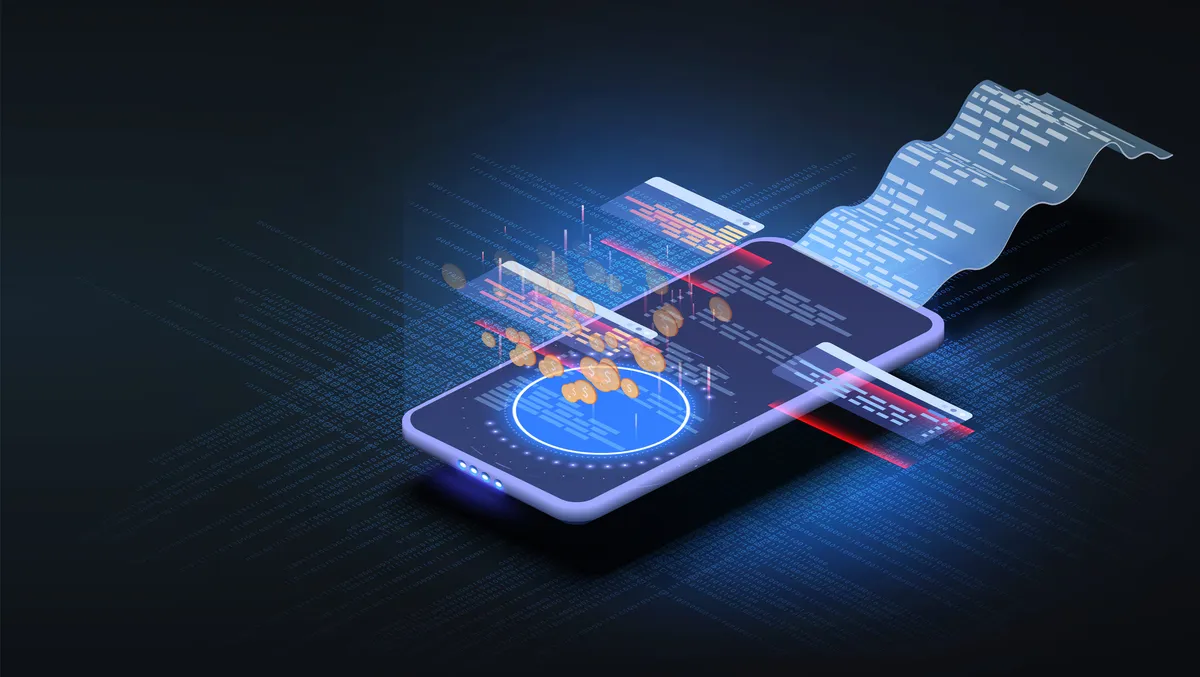 Celtiis streamlines operations with Oculeus' Captura NG billing
In a significant move to bolster its wholesale telecom operations, Celtiis, a recently launched mobile service operator in the African nation of Benin, has successfully deployed Captura NG, a cutting-edge solution from Oculeus, a leading provider of innovative software solutions for telecommunications service providers.
Celtiis, a subsidiary of Société Béninoise d'Infrastructures Numériques (SBIN), a state-owned fixed-line telephony operator in Benin, aims to revolutionise the West African telecom market. The operator provides a range of services, including voice and high-speed data services on a new mobile network infrastructure based on GSM and 4G+ (LTE-A) technologies. Additionally, Celtiis offers mobile number portability, fiber broadband service packages, and a mobile money service.
The deployment of Captura NG is part of Celtiis' strategic plan to support its recent launch of new mobile and messaging services with improved business support processes. "We selected the Captura NG technology for expanding our business capacity and maintaining efficient operations, which has been essential to support the successful launch of our new mobile services," said Bocar Kelly, CTIO of Celtiis.
Captura NG provides Celtiis with an intelligent framework to efficiently manage its wholesale operations and network of national and international interconnect partners for its voice and messaging services. The solution offers streamlined tools and business processes for managing wholesale billing, routing, trading, and partner reconciliation activities. It also gives Celtiis full visibility and control over costs, revenues, and margins.
Oculeus accelerated the delivery of Captura NG and deployed the solution within twelve weeks to meet Celtiis' new service launch requirements. The company also provided Celtiis with full data migration and synchronization services, along with comprehensive training for both technical and business users. "We are proud that our Captura NG solution is supporting Celtiis' strategic initiatives and contributing to the company's business growth," stated Arnd Baranowski, CEO at Oculeus.
The deployment of Captura NG is a significant milestone for Celtiis, as it is a subsidiary of SBIN, the incumbent operator responsible for Benin's digital infrastructure. The move is expected to have a transformative impact on the telecom landscape in West Africa. "Captura NG is leading this transformation and its ability to manage the wholesale business activities for our voice and messaging services greatly improves the way we do business with our partners and provide high-quality services to our customers," added Bocar Kelly.
With West Africa emerging as an exciting market for telecom services, Oculeus has strong expectations for ongoing growth in the region and across the continent. The successful deployment of Captura NG for Celtiis is a testament to Oculeus' commitment to delivering innovative solutions that drive business growth and operational efficiency.