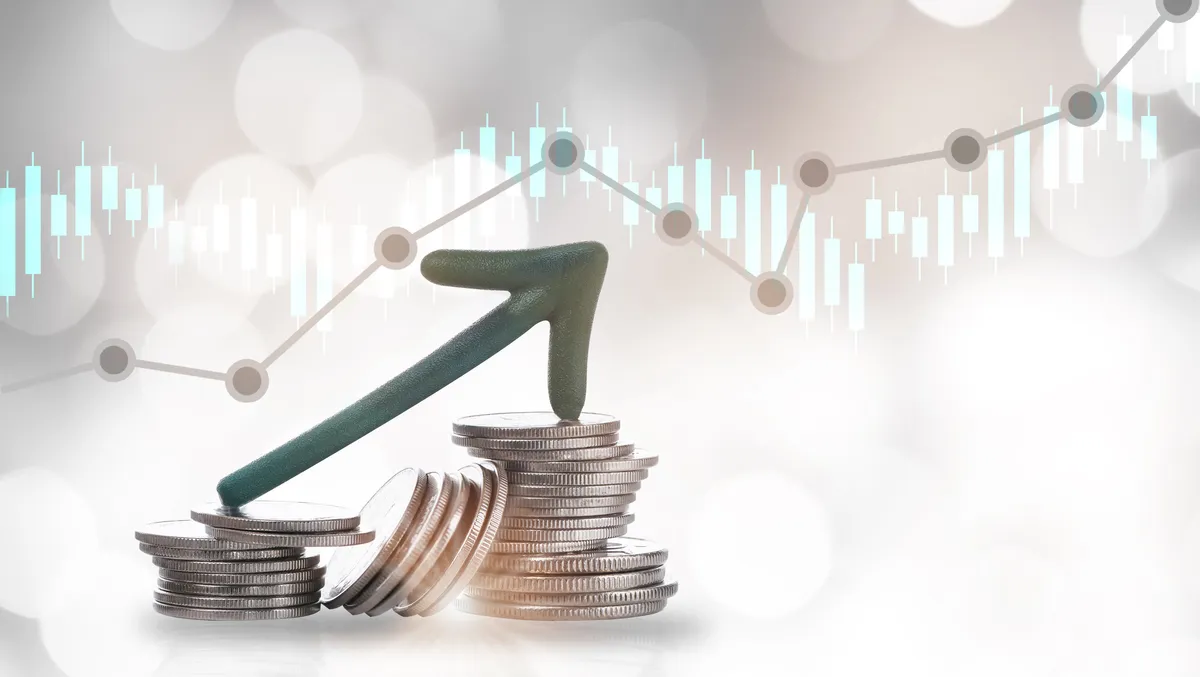 Carrier billing spend to reach $122 billion globally by 2027
Carrier billing spend will reach $122 billion globally by 2027, rising from $70 billion in 2023, according to a new study from Juniper Research.
This growth of 74% over the next four years will be driven by carrier billing expanding beyond content and into physical goods and ticketing.
Carrier billing is a mobile payment method which allows users to make purchases by charging payments to their mobile phone carrier bill.
Juniper Research provides research and analytical services to the global hi-tech communications sector, providing consultancy, analyst reports and commentary.
The Juniper Research report presents an independent analysis of the future evolution of this key market. It provides a comprehensive study of the growth of the carrier billing market, key verticals it is used in, and emerging trends in both developed and developing markets.
The report positions 15 vendors via the Juniper Research Competitor Leaderboard; providing an invaluable resource for stakeholders seeking to understand the complex competitive landscape in the market.
The report assesses key verticals across digital content, physical goods and services, and ranks carrier billing spend by the following top verticals, in 2027:
1. Digital Games (34%)
2. Digital Videos (25%)
3. Physical Goods (21%)
4. Ticketing (7%)
5. Digital Music (6%)
6. Other (7%)
Ticketing Spend via Carrier Billing to Grow by over 200%
Whilst digital games and video will account for almost 60% of global carrier billing spend by 2027, the report identified digital ticketing as the fastest-growing area – a key focus for carrier billing platforms and operators over the next four years. It found that MaaS (Mobility-as-a-Service) subscription platforms will be a vital driver of growth.
"Carrier billing platforms and operators must look to partner with emerging transport solutions, such as multi-modal transport," says
Report Author Michael Greenwood.
"The subscription-based service is ideally suited to carrier billing owing to the recurring nature of spend aligning to the payment of mobile bill," he says.
Japan to Account for 12% of Global Carrier Billing
The report identified Japan as being a market of particular interest. Whilst accounting for only 2% of global mobile subscribers, it will account for 12% of global carrier billing spend by 2027.
A preference for cash amongst consumers and concerns about using payment cards online will drive users to increasingly adopt carrier billing. As such, the report urged carrier billing platforms to accelerate their partnerships with online retail merchants, enabling retailers to offer carrier billing payment solutions, and additionally benefit from Japan's higher-than-average carrier billing spend.