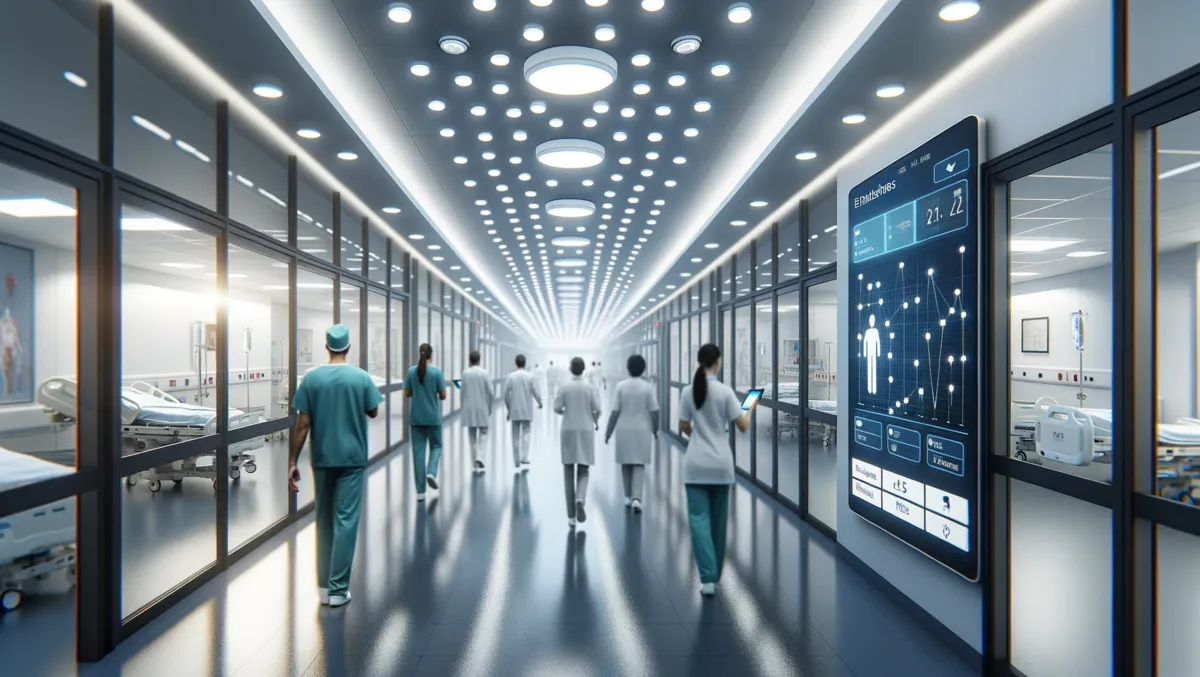 AVEVA launches PI Data Infrastructure for comprehensive data sharing
Global industrial software leader, AVEVA, has introduced the fully-integrated AVEVA PI Data Infrastructure. This hybrid data solution features easy scalability, centralised management, and the capability to share data across platforms via the cloud. It is designed to cater to the flexibility requirements of increasingly connected industrial environments.
As part of the AVEVA PI System portfolio, the Data Infrastructure provides organisations with a tool for collecting, enriching, analysing, and visualising operation data. This feature enhances processing insight, thereby fostering operational excellence. The hybrid infrastructure brings significant flexibility, scalability, and security, enabling industries to deliver valuable, high-resolution data to authorised users and applications, irrespective of location.
AVEVA PI Data Infrastructure facilitates the collection and usage of real-time operation data in industrial settings with sensor-enabled legacy systems, remote assets and IIoT devices. Enterprises can resolve operational issues and develop business insights through this readily accessible data. The platform reduces the total cost and efforts associated with operations data management by facilitating seamless data sharing with any trusted collaborator. This holistic approach helps companies tackle costly data silos, modernise user access, and consolidate real-time and historical data for broader use and consumption. The product is accessible via subscription using AVEVA Flex credits.
According to Harpreet Gulati, SVP - Head of PI System Business at AVEVA, the infrastructure exhibits a fast, secure flow of real-time, high-resolution data across various plants, the edge, or in a trusted community over the cloud, while ensuring complete data integrity. Gulati adds, 'We want to provide our customers with the flexibility to deploy across any of these areas, enabling them to increase sustainability, operating efficiency, asset reliability, and organisational agility.'
The infrastructure is embraced by clients for its comprehensive offerings. Giovanna Ruggieri, Head of ICT at Italy's EP Produzione - a subsidiary of European energy giant EPH - commented on the flexibility and integration opportunities that PI Data Infrastructure brings to their multi-site operating environment, while maintaining a cyber security priority. Ruggieri praised the infrastructure's aggregate tag subscription model for enabling them better manage their evolving needs, and she considered AVEVA's offering to be one of the best on the market.