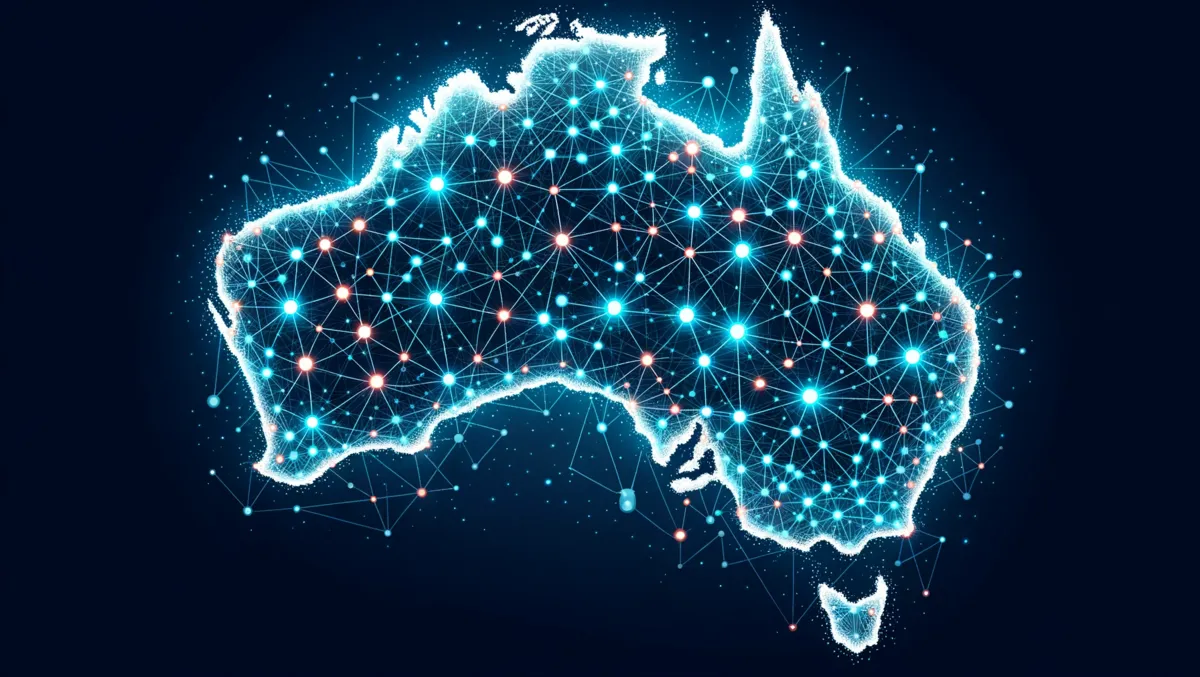 auDA shows commitment to secure .au domain in 2022-23 annual report
The .au Domain Administration (auDA) has revealed its commitment to taking control of a secure .au domain targeted at Australians, according to its 2022-23 Annual Report released today. The report outlines elements stakeholders perceive as crucial to auDA and its work. The focus is laid upon a dependable infrastructure, cybersecurity, stakeholder engagement, and auDA's approach to delivering a steady, secure, and reliable .au throughout the last financial year.
The annual report disclosed several highlights for the 2022-23 financial year. Notably, it boasted a 100% DNS availability, offering a stable .au domain name system (DNS). This effective delivery heightened compliance audits by 191% from the previous year to sustain high compliance levels with the .au Licensing Rules. This resulted in the growth of the .au domain name registrations surpassing 4.2 million, primarily driven by the new .au direct namespace's popularity—introduced in March 2022—among registrants.
Furthermore, auDA advocated for internet benefits for Australians, contributing to initiatives that endowed digital inclusion and innovation and awarding £600,000 AU in auDA Foundation grants. September 2022 marked a transition to a new .au membership model. By the end of the financial year, over 3,100 members remained as .au members and welcomed an additional 1,000 new members, reflecting the increased demand for reliable and secure internet access amongst Australians. In addition, auDA was deeply involved in public policy and internet governance forums, taking an active role in shaping an open, free, secure, and global internet.
auDA Chair, Alan Cameron AO, expressed satisfaction with the organisation's progress throughout the financial year, saying, "auDA's 2022-23 Annual Report provides a comprehensive overview of auDA activity and value delivery over the financial year. I am pleased the organisation continues to provide a reliable and accessible .au domain, that serves the evolving needs of internet users."
Rosemary Sinclair AM, CEO of auDA, focused on the work carried out by auDA alongside the .au domain industry. She remarked, "In 2022-23, auDA worked alongside the .au domain industry to uphold a trusted .au domain through our focus on security, compliance and innovation. Equally important was our continued engagement with our multi-stakeholder community and active participation in internet governance forums locally and globally. We champion an open, free, secure and global internet, recognising its inherent value as the backbone of Australia's digital economy."
The .au Domain Administration Limited (auDA) serves as the administrator for the .au domain name system (DNS), aiding over four million .au domain names. As a not-for-profit, it is backed by the Australian Government and aims to innovate and invest in Australia's internet ecosystem to enhance the utility of the .au domain for every Australian. Throughout its stewardship of the .au domain and support of multi-stakeholder internet governance, auDA aspires to maintain the internet as open, free, secure, and global.