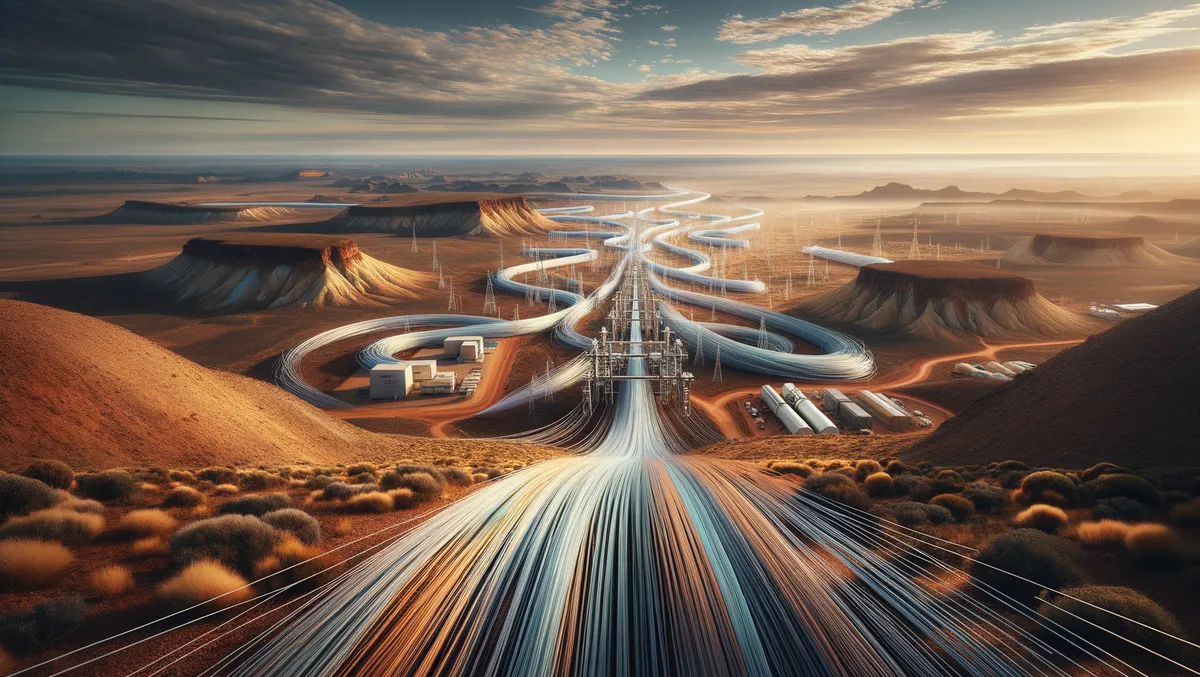 Telstra invests AUD $24 million in fibre infrastructure across Western Australia's Pilbara region
Fri, 17th Nov 2023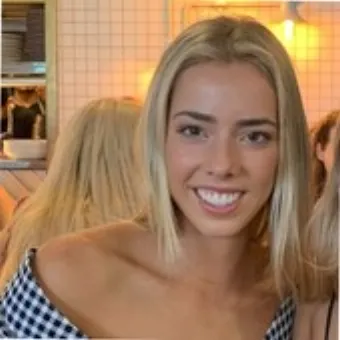 By Kaleah Salmon, Journalist
Telstra Enterprise, in a strategic move to foster innovation and push the boundaries of Industry 4.0, is planning to extend its fibre infrastructure across the Pilbara region of Western Australia. The venture aims to support the mining and heavy industries sector in acquiring a resilient and connected operational environment.
With an investment worth AUD $24 million planned for the next financial year, the telecommunications giant seeks to increase the potential of emerging sectors, including mining and clean energy operations in Australia's Pilbara and North West regions. The initiative is set to enhance connectivity and the resilience of these regions' burgeoning industries.
Expanding the fibre network lies at the core of Telstra's plan to bolster the vision of data-led, connected operations. The impressive lineup of anticipated deliverables includes reducing costs and increasing productivity via real-time monitoring and control. Furthermore, the infrastructure aims to support the electrification of remote sites through data-driven decision-making, thereby improving the well-being of workers by augmenting routine inspections with 24/7 sensors.
David Burns, Group Executive Telstra Enterprise, shared his viewpoint on this significant investment. He explained that their peers in mining and heavy industries have expressed a need to strengthen the safety and well-being of their workforce, improve energy efficiency, reduce environmental impacts, and increase the efficiency and effectiveness of their operations. Achieving these goals, however, requires accelerating innovation and digital transformation in the quest to realise the true potential of Industry 4.0 and truly connected operations.
The planned AUD $24 million investment aligns with Telstra's ambitious plan to enhance the fibre infrastructure in the Pilbara region. Burns expressed Telstra's commitment to working closely with Australia's leading industries to facilitate innovative transformation that makes operations safer, cleaner, and smarter. The planned fibre network expansion targets bolstering connectivity and uplifting the resilience of the growing industries in Pilbara and North West Australia, including mining and clean energy operations.
Burns highlighted the importance of data at the core of Industry 4.0; heavy industries can harness the power through robust and resilient fibre networks that are high capacity and ultra-low latency to support data-intensive operations. Telstra's fibre expansion is projected to support the vision of data-led, interconnected operations, reducing costs and increasing optimisation through real-time monitoring and control. Furthermore, the expanded fibre network is expected to support the electrification of remote sites through data-driven decision-making.
Speaking about the exciting future outlook, Burns revealed that the well-being of workers is the most crucial aspect. Routine inspections have the potential to be replaced or augmented with 24/7 sensors in every aspect of operations, making heavy industries safer places.
He concluded with a strong message of commitment towards partnering with heavy industries to support their transformation and looks forward to witnessing the positive impact of their investments on Western Australia's industry and beyond.