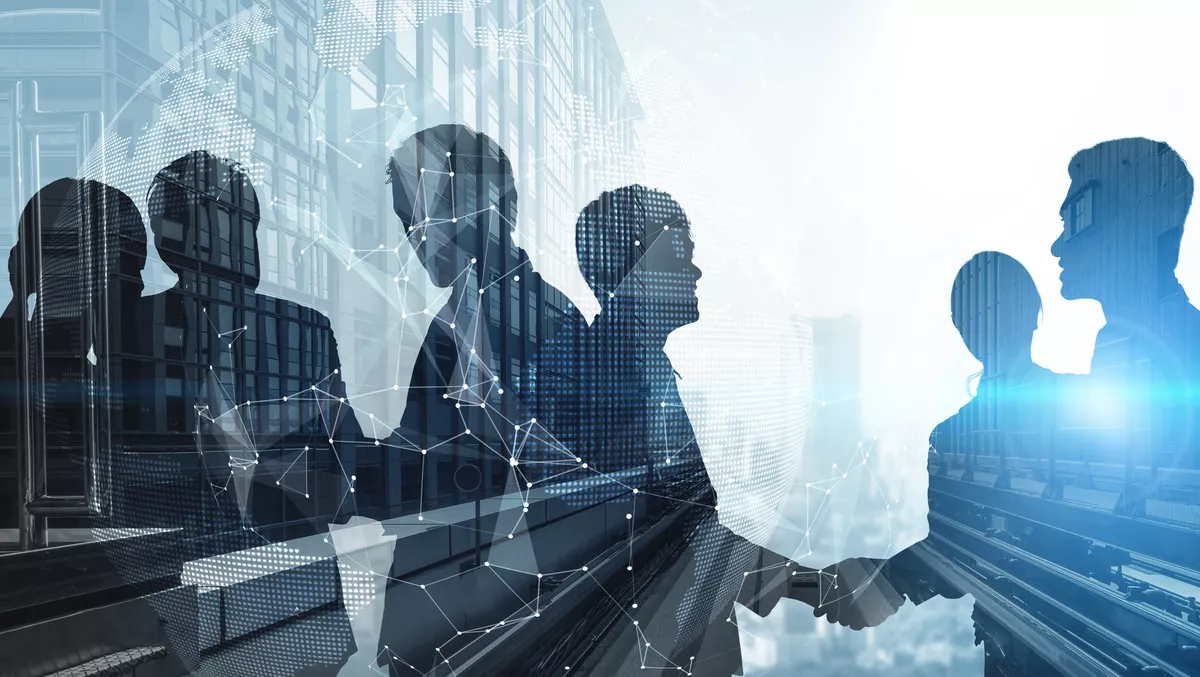 Telstra and Microsoft sign five-year deal to support digital growth
FYI, this story is more than a year old
Telstra and Microsoft have signed a five-year strategic agreement to help further support Australia's digital growth.
This landmark deal signals one of the most extensive partnerships Microsoft has established with a telecommunications provider globally.
Both companies will work together to help accelerate Australia's digital transformation by combining Microsoft's technology with Telstra's network reach and technological capabilities.
Microsoft will also become an anchor tenant for Telstra's new ultra-fast intercity fibre network, which will help enhance connectivity and growth for Australian customers. The partnership will also drive Telstra's ambition to have about 90% of its applications on public cloud infrastructure by 2025, which includes Microsoft Azure as a preferred cloud partner as part of Telstra's multi-cloud approach.
There will also be a significant focus on promoting better hybrid work solutions, and Telstra will launch a dedicated end-to-end Microsoft practice to assist in digital transformation journeys.
Telstra CEO Andrew Penn says the deal is aligned to Telstra's T25 growth strategy to help deliver growth, exceptional customer experiences, and continued network and technology leadership.
"As the go-to partner for Microsoft in Australia, this expanded agreement will turbocharge how we deliver compelling, all-digital experiences," says Penn
"Beyond our network, one of our biggest differentiators is our 2,000-strong Telstra Purple team of technology experts who partner with businesses to design, deliver and manage solutions across cloud, cybersecurity, software development, data and AI, and workplace technologies."
To boost connectivity, Microsoft will also explore enhancing its capacity on Telstra's leading Asia-Pacific subsea cable network. Through these investments, Microsoft will be able to achieve better end-to-end connectivity across key telecommunications routes in Australia and across the Asia-Pacific region.
To make it easier for customers to source better solutions to transform and grow their businesses, Telstra will also look to provide a new suite of digital offerings with Microsoft. Microsoft technology like Azure, Microsoft 365 and Microsoft Teams will assist Telstra in delivering enhanced services.
A current example of this practice in action is the co-developed Branch Offload solution for enterprises. This blends Telstra's 5G and fixed connectivity with Microsoft Azure Stack Edge for edge computing, SD-WAN and service orchestration.
"Digital technology is foundational to the resilience and differentiation of every organisation," says Microsoft chairman and CEO Satya Nadella.
"Our partnership brings together Telstra's leadership in network connectivity with the breadth and depth of the Microsoft Cloud to address key challenges, including hybrid work and sustainability, and support Australia's growth."