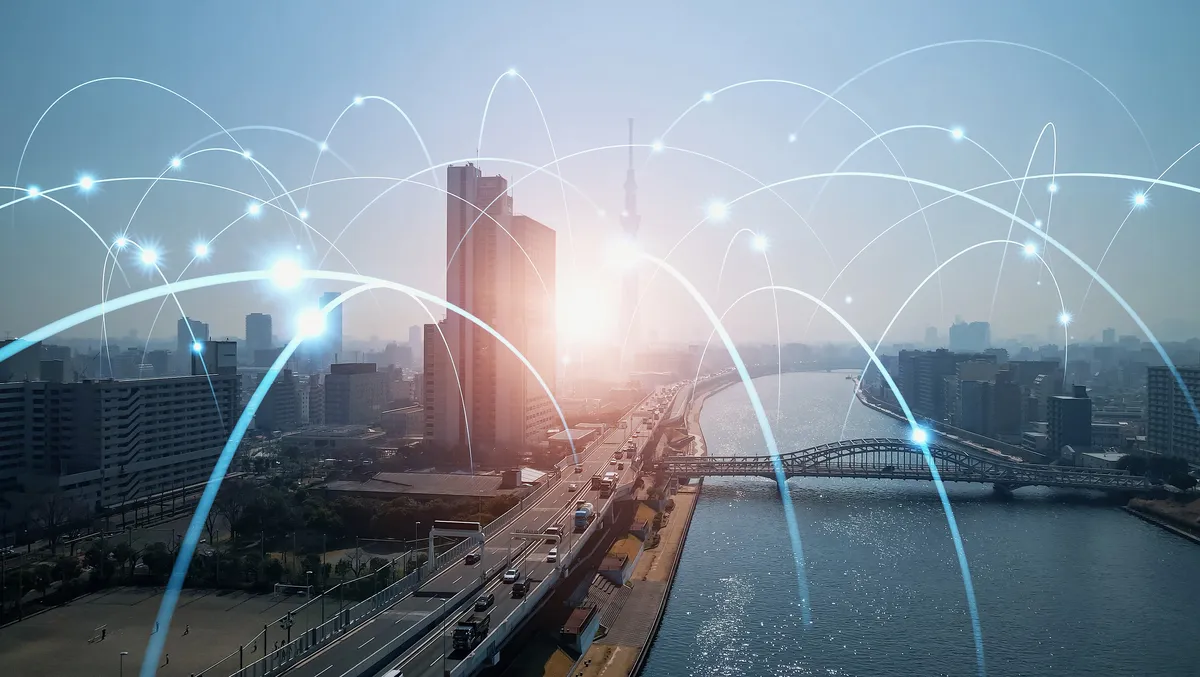 Telstra 5G sites go live with Ericsson Cloud RAN technology
Telstra and Ericsson have announced the launch of Ericsson's Cloud RAN (Radio Access Network) infrastructure on Telstra's 5G commercial network, with the new technology already deployed and live at seven sites.
The rollout of Ericsson's Cloud RAN technology for Telstra's commercial 5G network is the first deployment in Australia. It marks a significant milestone in Telstra's ability to deliver next-generation 5G services to customers nationwide.
"As part of this deployment, Telstra and Ericsson have migrated two carrier frequencies 2600MHz and 3600MHz to the Cloud RAN infrastructure. The first seven sites to receive the newest capabilities delivering 5G are located on the Gold Coast, Queensland. This is the next step in the ongoing collaboration between Telstra and Ericsson to realise the benefits of Cloud RAN. As a result, Telstra can now take advantage of the dynamic scalability, increased flexibility, capacity and faster delivery of services that Ericsson's Cloud RAN infrastructure offers," said the companies in a release.
"Virtualisation of this part of the network is the last piece in the full automation and orchestration capabilities of the end-to-end network at scale. These cloud-native based architectures will deliver the latest advancements in Cloud and Network (3GPP) standards and form the foundational functionality for future technologies like 6G."
Telstra and Ericsson will continue implementing and optimising these new network technology capabilities in this rapidly evolving RAN cloud-based architecture area. This will focus on the RAN software, frequencies and features, deployment and operational practices.
The commercial deployment follows the landmark technology trial in December last year. Telstra and Ericsson announced the first Ericsson Cloud RAN 5G data call on Telstra's commercial network, "the first such successful trial in the Southern Hemisphere".
Telstra's implementation of Ericsson's Cloud RAN technology involves the virtualisation of the RAN baseband. This enables both the Centralised Unit (CU) and Distributed Unit (DU) functions of Telstra's network to be decoupled from the base station site and be located at a central site, providing more efficient utilisation of compute resources, which results in better capacity, resilience, and automation capabilities.
With this deployment, Telstra becomes the first in the world to utilise Ericsson's Cloud Native Infrastructure solution (CNIS) for Cloud RAN in a live commercial 5G network. CNIS is a bare metal infrastructure specifically optimised for hosting cloud-native 5G applications at central data centres and the edge. With Ericsson's Cloud RAN running on CNIS as a system-verified solution, the combination reduces Telstra's deployment and operational risks and ensures Telstra's customers' best mobile network performance.
With Ericsson's Cloud RAN infrastructure hosting data traffic on Telstra's 5G commercial network, Telstra's customers can access the full power of 5G, including low-latency and high-bandwidth performance, for improved user experience.
The RAN virtualisation will allow for new network features and product/service introductions requiring latency, edge computing demands and security requirements.
"This step in the validation and rollout of this technology is critical to ensure we get the most out of 5G now and in the future. It will allow us to roll out network capacity and new features faster while making our networks more intelligent, automated, flexible, reliable, and secure. This is particularly important when it comes to making sure that areas of high demand, particularly large events and seasonal hotspots, can operate at the high standard our customers expect. Our ongoing partnership with Ericsson has once again supported Telstra's efforts to deliver a world-leading 5G experience for the Australian public," says Iskra Nikolova, Telstra Executive for network and infrastructure.
"The flexibility provided by Ericsson's Cloud RAN technology delivers a more open network architecture for Telstra, one that is fully independent of hardware solutions and easily scalable to meet evolving customer demand for optimal service performance now and into the future. As Ericsson's Cloud RAN infrastructure is rolled out to more sites around the country, Telstra's 5G network is set to offer even more capacity, reliability and performance to its Australian customers," adds Emilio Romeo, head of Ericsson in Australia and New Zealand.