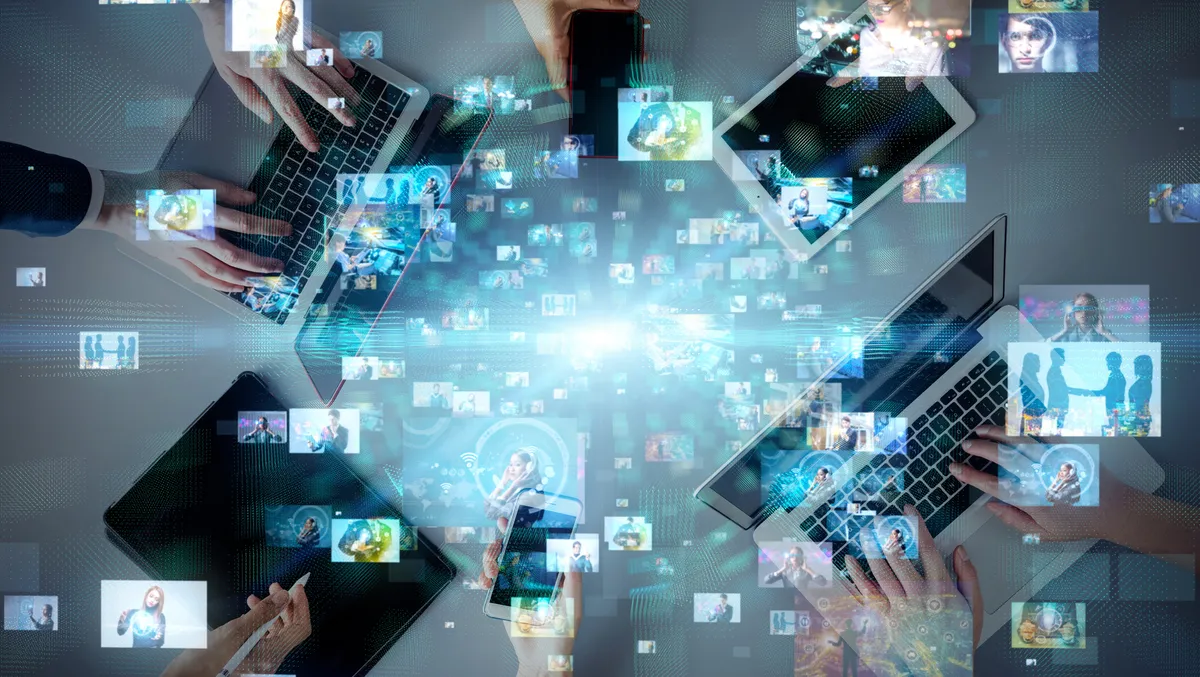 TeamViewer wins the 2023 Microsoft Partner of the year award
TeamViewer, a remote connectivity and workplace digitalisation solutions provider, has announced it has won the 2023 Microsoft Accelerate Empowerment Partner award.
The company was honoured for its integration of TeamViewer Tensor into Microsoft Teams. It was among a global field of top Microsoft partners for demonstrating excellence in innovation and implementing customer solutions based on Microsoft technology.
"We are excited to see our remote connectivity solution integrated in Microsoft Teams being recognised by Microsoft," says Alfredo Patron, executive vice president of strategic alliances at TeamViewer.
"Our integration with Microsoft Teams brings the benefits of seamless remote access for organisations and also enabling Frontline Workers with Augmented Reality to support their customers on site. This becomes relevant especially in scenarios beyond traditional office applications, enabling more people to collaborate digitally. We value our collaboration with Microsoft and look forward to continuing our work together in providing cutting edge solutions to address our clients' business challenges."
The Microsoft Partner of the Year Awards recognise Microsoft partners that have developed and delivered outstanding Microsoft-based solutions during the past year. Awards were classified in various categories, with honourees chosen from many submitted nominations from more than 100 countries worldwide. TeamViewer was recognised for providing outstanding solutions and services for Microsoft Teams.
"Congratulations to the 2023 award winners from Germany. The innovative new solutions and services of our winners combined with our Microsoft Cloud solutions support our joint customers in their digital transformation," says Edith Wittmann, general manager of global partner solutions at Microsoft Germany.
"TeamViewer is a leading global technology company that provides a connectivity platform to remotely access, control, manage, monitor, and repair devices of any kind – from laptops and mobile phones to industrial machines and robots. Although TeamViewer is free of charge for private use, it has more than 625,000 subscribers and enables companies of all sizes and from all industries to digitalise their business-critical processes through seamless connectivity," explains Patron.
"Against the backdrop of global megatrends like device proliferation, automation and new work, TeamViewer proactively shapes digital transformation and continuously innovates in the fields of augmented reality, internet of things and artificial intelligence. Since the company's foundation in 2005, TeamViewer's software has been installed on more than 2.5 billion devices around the world. The company is headquartered in Goppingen, Germany, and employs more than 1,400 people globally."
"The new TeamViewer is even more efficient, secure and easier to use. Clients can get started faster with better onboarding and an all-new connection process. They can remain protected with 2FA, supporter ID, and stronger authorisation. They can stay in control with a refreshed design, and unified access and support features. They can quickly resolve mobile device issues from computer, tablet, or smartphone. We cover all Android devices and even support iOS screen sharing, which is an industry first," he concludes.