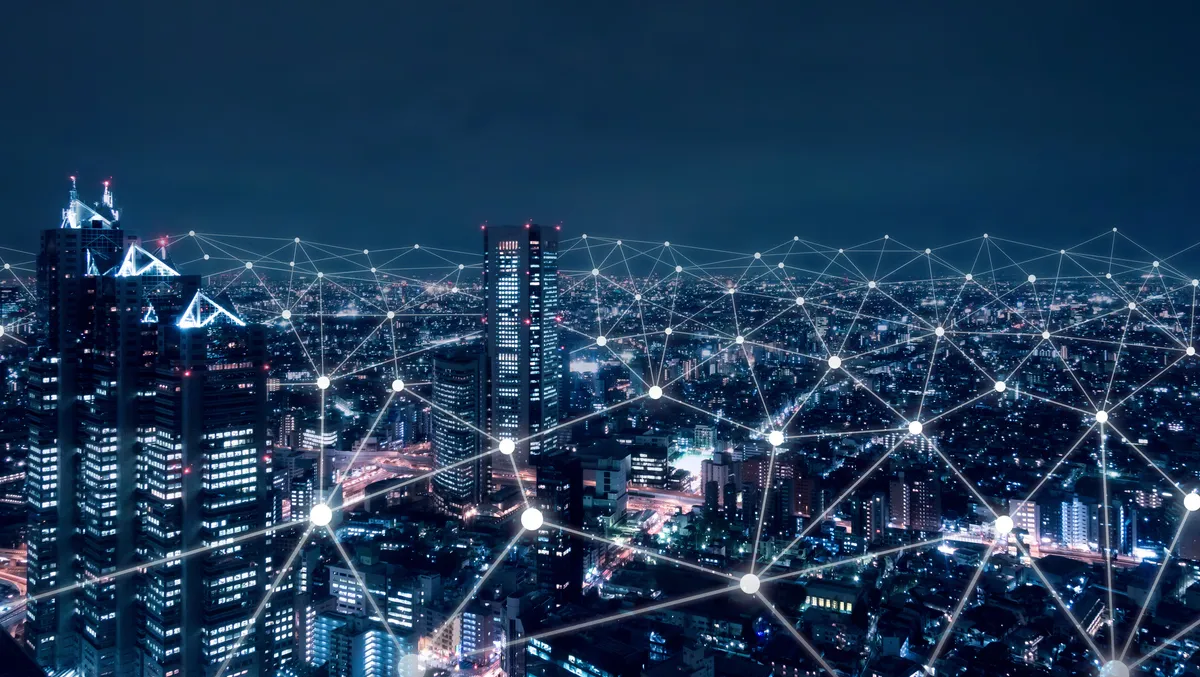 Nokia deploys Orchestration Center software for Telstra
Nokia and Telstra have announced that they have deployed Nokia Orchestration Center to build a reusable platform-as-a-service enabling Telstra's internal network domains to have faster time to market and an enhanced customer experience.
In a global first deployment, the rollout allows Telstra to fulfil services more streamlined by taking advantage of Nokia's Unified Inventory solution; and providing discovery, reconciliation and ongoing synchronisation of network and service assets in near real-time.
It also supports Telstra's T25 ambition to find innovative ways to deliver AI and data automation across all network types. Virtual Domain Manager is the first internal network domain to be onboarded onto the offering.
Leveraging standards-based TM Forum APIs, the Orchestration Center offers a single, multi-tenanted platform to onboard new tenants and orchestrate the design and deployment of services across multiple technology domains.
The solution is part of Nokia's Digital Operations software suite and is based on a collaborative delivery model, with Telstra using Nokia's open software development kits (SDKs). With its open platform approach, the solution enables Telstra to reuse the capability to support new use cases easily.
It is deployed on the public cloud and integrated into Telstra's Continuous Integration, Continuous Delivery (CI/CD) pipeline.
The Orchestration Center leverages a modular concept with user/role-based interfaces for service and resource visibility, design, and deployment.
DesignHub is used to create service compositions from reusable building blocks and to publish service designs to northbound systems for consumption. OrderHub provides 360° visibility and management of in-progress, service-modifiable orders with an intuitive portal and fully amendable templates. IntelligenceHub capabilities include advanced root-cause analysis, automated capacity management, insights for automation, topology views and machine-learning algorithms.
Service Orchestration is the main sub-module of Orchestration Center. It automates and optimises the service delivery utilising AI and ML to decompose business intent and deploy it accordingly to the network.
The Service Design sub-module provides service modelling capabilities that enable business-intent-driven orchestration. Services can be composed of reusable components stored in the service catalogue for further use.
The Service Catalog manages and stores the designed service components with related technical service composition and workflow models. It also enables services to be published to CRM/CPQ systems for consumption when they are ready.
Finally, the Domain Adaptation layer provides an abstract view of the underlaying network domains towards service orchestration. This hides service design and orchestration complexity and enables end-to-end, high-level service design and operation.
"Nokia Orchestration Center has helped us to build a true cloud-native, reusable and shared Platform-as-a-Sevice (PaaS) offering (also known as Domain Enabler as a Service) for our internal network domains. Our customers not only benefit from an improved experience but it will help us unlock new business opportunities by being able to introduce new products quickly and seamlessly," says Lakshmi Easuwaran, Group Owner Orchestration, Enablement and Shared Technologies at Telstra.
"We are delighted to support Telstra, our longstanding partner, in its journey to evolve its operations. Our Digital Operations Center software allows Telstra to leverage automation to manage complexity, improve operational efficiency and reduce time to market in offering new products and services," adds Hamdy Farid, Senior Vice President, Business Applications at Nokia.