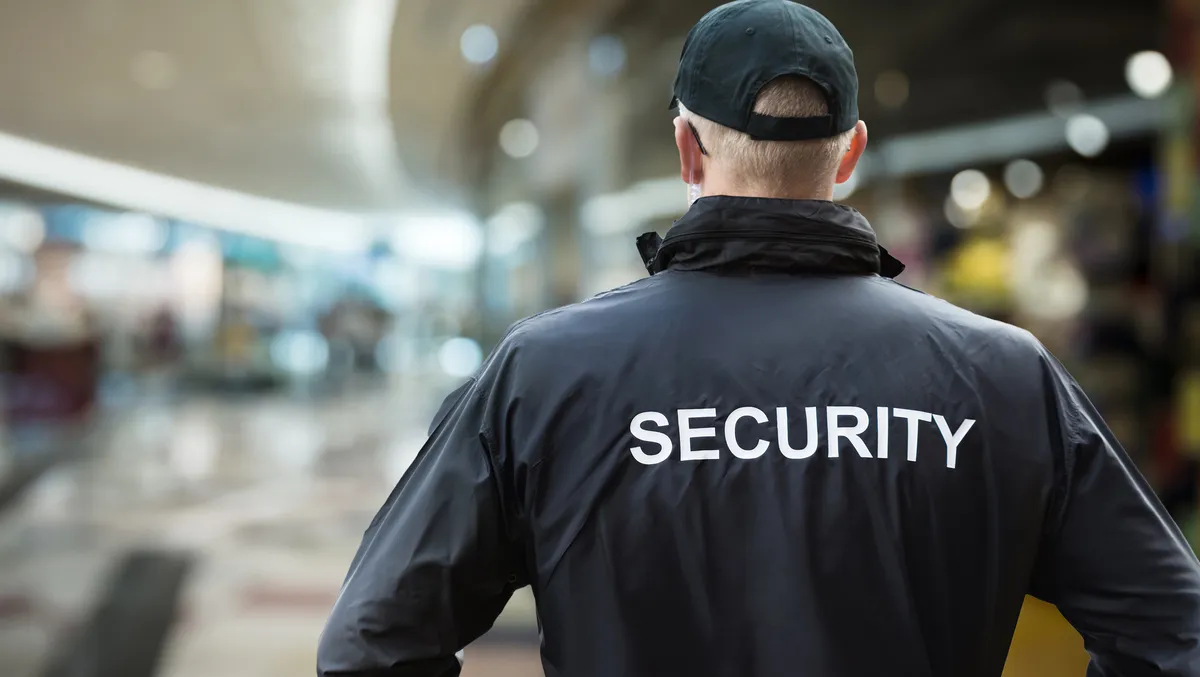 Motorola Solutions New Body-Worn Camera - the VB400
The primary focus of security teams is to protect others from harm, but while doing so, security personnel can be subjected to aggressive and confrontational behaviour. Sometimes daily.
Security companies must address this problem and keep their staff as safe as possible, which is why Motorola has unveiled the VB400 Body-Worn Camera. To ensure their safety, the camera transmits real-time video feeds of what security team members see.
The VB400 provides an unbiased, firsthand account of what security staff experience during their shifts, which means personnel can build trust with one another and their superiors. Leadership can see what their team sees and watch how critical decisions are made in real-time or afterwards.
As for the technology, Motorola's new offering allows users to conduct all configuration and maintenance ahead of time through its simple backend software, VideoManager so that the camera can fit in seamlessly with existing workloads. Integrating this new technology into day-to-day operations causes less disruption as team members can grab their cameras and get to work without extensive training.
The technology can also be consumed "As A Service". With Motorola's VaaS (Video as a Service), organisations can consume the technology within a fully managed cloud environment, reducing all the lifecycle, infrastructure and security management when deploying in their environment.
In the field, features such as dual microphones, a wide-angle lens, and intuitive buttons ensure that every interaction can be captured in high definition from start to finish.
All footage is stored and encrypted on the VB400 until it is reduced, at which point it is offloaded securely and automatically. But a physical camera is only part of the solution. Teams need valuable technology like fixed video and Bluetooth sensors, so the VB400 has outstanding connectivity and users a complete and adequate response.
Dynamic hardware fit for any conditions.
Motorola has designed the ergonomic VB400 to work wherever its users work. With resilient outer casing and the ability to fit on diverse uniforms, the camera has been built to go the distance.
VB400 considers the security industry's common factors: different uniforms, shifts and environments. It has been made to work with any clothing a security professional may wear, record for as long as the user is on duty (up to 12 hours continuously on a single charge) and survive in any weather conditions. This includes operating between -20°C and 50°C, with IP67 ingress protection to defend against wind, rain and snow.
The solution has been designed to simplify providing video evidence without users considering whether the camera is on during an incident.
To achieve this, the VB400 comes with:
Configurable recording behaviour
Pre and post-record functions
High-quality video
Quick footage offload.
Context is everything
In a line of work where tensions can run high, having an unaffected witness can provide vital evidence when an incident occurs. The VB400 has this ability through its exceptional connectivity, which allows viewers to understand the full context of a situation regardless of if the staff member was using a single camera or streaming live body-worn and fixed video into the identical VMS.
Users can choose Peer-Assisted Recording to ensure every angle is caught and streamed over Wi-Fi to the VMS that handles their CCTV cameras.
Team leaders can use built-in GPS functionality to keep track of their team's location at any moment. For added security, each VB400 model encrypts any recorded footage automatically, allowing only authorised users to access it through specialised backend software to ensure the footage is only ever used for processing or review purposes.
Once a security team has resolved a situation, the evidential video they captured must be kept safe until it can be offloaded. Motorola has designed the VB400's hardware to prevent bad actors from accessing its encrypted internal storage. It makes this possible by ensuring no footage can be viewed unless the camera is docked and connected to an approved instance of VideoManager.
As previously mentioned, the VB400 is designed to fit in with how its user works. The following capabilities make this possible:
VideoManager
Customisable camera behaviour
Securely processed body-worn video
Bluetooth peripheral, third-party VMS and VB Companion app connectivity (configured from VideoManager).
The ability to easily monitor and upgrade every aspect of a camera's workflow through VideoManager.
Security teams need an impartial supporter in their corner (or on their jacket), and Motorola's VB400 has been created for this purpose. Click here for more information.