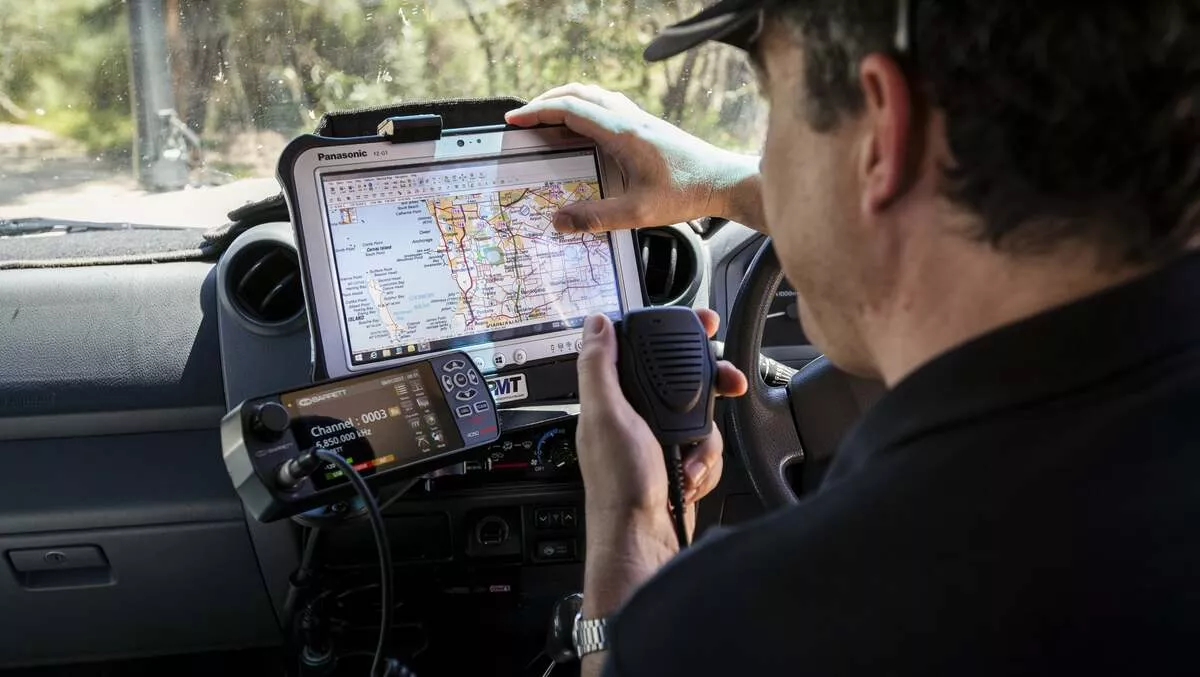 Motorola acquires radio comms provider Barrett Communications
FYI, this story is more than a year old
Motorola Solutions has acquired Barrett Communications, a global provider of specialised radio communications trusted by customers in civil security, border security, coast guard and additional government and private sectors.
Barrett Communications, based in Perth, is an Australian-founded global provider of high and very high frequency (HF/VHF) radio equipment for 'free to air' radio communications.
The tech enables critical comms in any location without needing infrastructure, ideal for security and peacekeeping operations and natural disaster response. Barrett has customers such as US and AU government agencies and supports humanitarian and peacekeeping efforts in Africa, Asia, the Middle East and South America.
Motorola Solutions says Barrett's technology complements its existing radio portfolio.
Motorola Solutions international sales senior vice president Mark Schmidl says the two companies are united in their purpose of delivering the vital communications that organisations around the world depend on to help further safety.
"Barrett brings us a new portfolio of communications capabilities beyond traditional land mobile radio, allowing us to support highly specialised operations," he says.
Motorola Solutions says the acquisition reaffirms its commitment to innovation and leadership in mission-critical communications, expanding its portfolio and extending its reach in international markets.
Barrett Communications CEO Andrew Burt says the company is excited to join the Motorola Solutions team.
"We look forward to building upon Motorola Solutions' industry-leading portfolio, extending critical voice communications to support essential operations, humanitarian work and disaster response and recovery," he says.
The terms of the transaction were not disclosed.
This acquisition follows recent work by Motorola Solutions to upgrade the Taiwan National Police Agency to a new, mission-critical communications network.
In conjunction with Mercuries Data Systems Ltd (MDS), Motorola Solutions says the four-year project will deliver a secure and resilient private communications system to support public safety and protection in Taiwan.
It says the upgrade to advanced, digitally encrypted radio communications based on the P25 standard is the most significant modernisation of Taiwan's mission-critical communication system in almost two decades.
Motorola Solutions also recently announced an extension of interconnected communications to Kansai International Airport, the fifth major airport in Japan to deploy mission-critical communications based on the TETRA standard.
The company, with its partner, Nippon Airport Radio Services – which operates airport communication of the Air to Ground radio service and Airport MCA (multi carriers access) radio service – recently deployed the mission-critical communication system to Kansai, following the successful integration of Narita, Naha, Haneda and Chubu international airports between 2016 and 2019.