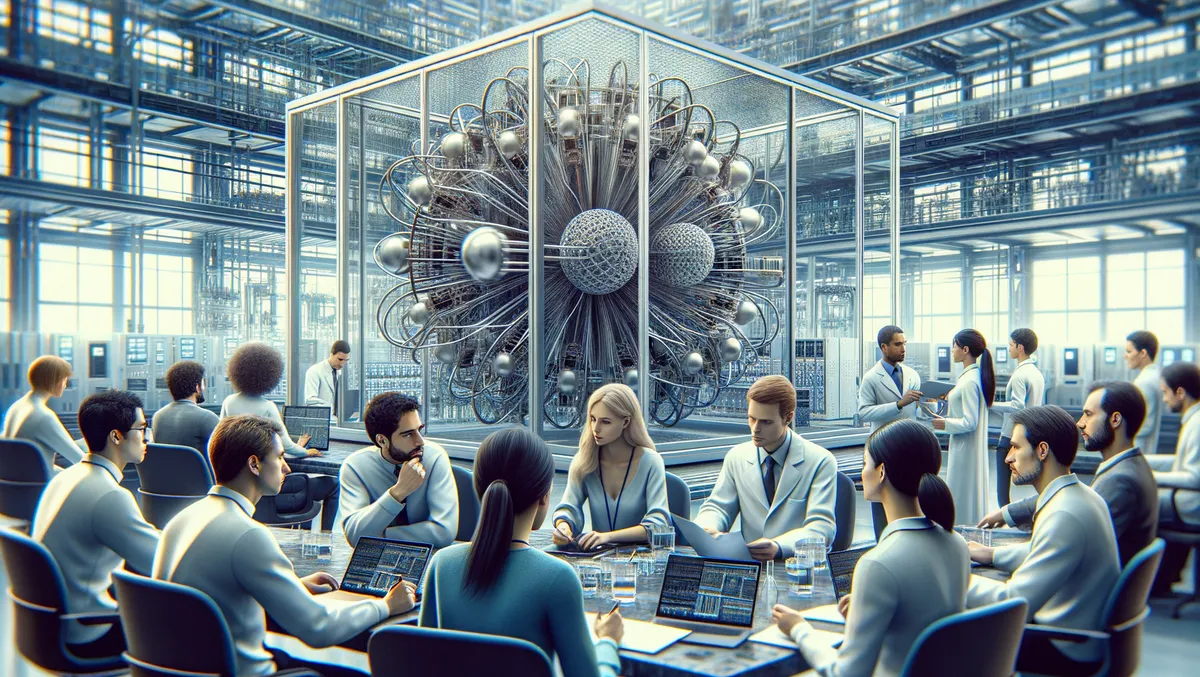 Monash University and CSIRO create quantum-secure online transaction algorithm
Wed, 15th Nov 2023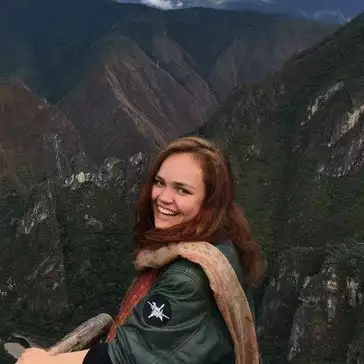 By Catherine Knowles, Journalist
An innovative algorithm set to boost online transaction security against quantum computer attacks has been created by a team of experts, led by researchers from Monash University, in collaboration with the CSIRO, Australia's national science agency.
The newest algorithm to develop quantum-secure cryptography, 'LaV', offers a potential solution to enhance the security of end-to-end encryption, with potential applications across instant messaging services, data privacy, cryptocurrency, and blockchain systems, the researchers state.
End-to-end encryption is a method of securing digital communication between a sender and a receiver using encryption keys. Mobile messaging services such as WhatsApp and Signal utilise end-to-end encryption to ensure that none (including the communication system provider, telecom providers, internet providers, or hackers) can access the information transmitted between sender and receiver.
While it would take millions of years for an ordinary computer or even a supercomputer to hack into and access data protected by end-to-end encryption, a large-scale quantum computer could breach current encryption within minutes, easily accessing the encrypted information.
Dr Muhammed Esgin, Lead Researcher of the collaborative quantum security project co-funded by Monash University and CSIRO's Data61, stated that the new cryptographic tool will help make end-to-end encryption more secure, fortifying online services against the most robust quantum computers of the future.
"While end-to-end encryption protocols are quite well established and are used to secure data and messaging in some of the most popular instant messaging applications across the world, currently they are still vulnerable to more sophisticated attacks by quantum computers."
"This new cryptographic tool can be applied to various mobile applications and online transactions that use end-to-end encryption and is the first practical algorithm that can be used to fortify existing systems against quantum computers," Dr Esgin added.
Associate Professor Ron Steinfeld, Co-author of the research and a quantum-safe cryptography expert, highlighted that currently software for technology is not being made with the future advent of much more powerful computing devices in mind.
Associate Professor Steinfeld stated, "Our past experience has shown the process of updating encryption algorithms deployed in existing online systems can also take a decade or more to complete. This means that we need to urgently start updating our cybersecurity infrastructure to use quantum-safe cryptography, to ensure our systems are protected before the approaching quantum threat is realised."
Liu Dongxi, a researcher from CSIRO's Data61 and a collaborator on this project, emphasised how the research is filling a gap left by standardisation efforts. "The National Institute of Standards and Technology has been standardising methods like encryption and digital signatures to protect basic internet security in a post-quantum world. However, these measures are not enough to protect advanced security applications. Our research is filling this gap," said Dr Liu.
The algorithm has been transformed into code by Dr Raymond Zhao from CSIRO's Data61 and has been made available open source as the next step. The research team is now focusing on building a full quantum-secure key transparency protocol, which can be readily implemented in encryption applications.