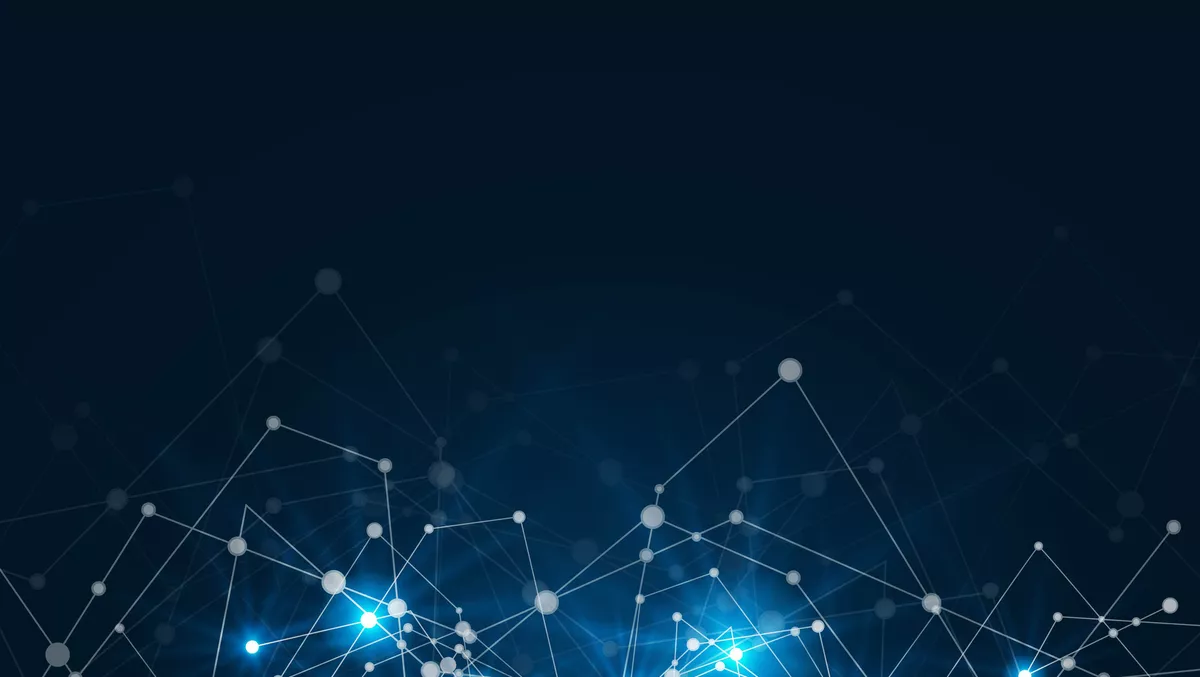 Macquarie Telecom rolls out SD-WAN services for mycar Tyre & Auto
Macquarie Telecom says it has rolled out NBN and SD-WAN services to more than 270 mycar Tyre & Auto stores across Australia.
It says the partnership has already yielded significant improvements in team communication and strengthened network connectivity as the organisation continues its growth trajectory.
mycar Tyre & Auto is an Australian company that offers car servicing and repairs, with more than 275 stores across the country and a team of more than 1,300. The organisation is currently focused on expanding its national presence and building a tyre and auto brand that's famous for customer care and bucks the trends and expectations people have about the industry.
According to mycar's chief financial officer Keith Toms these ambitions necessitated a digital transformation to enable greater connectivity between the organisation's team and customers and a strong relationship with a network provider to ensure any digital hiccups were quickly ironed out.
"mycar is both growing and diversifying as a brand. For example, with the launch of our online service booking portal and the rollout of electric vehicle servicing in select stores," he says.
"This required not only increased digital connectivity and bandwidth but a network provider we could rely on to quickly fix any in-store connection concerns."
Despite several solutions available to mycar, the company says Macquarie Telecom's ability to provide VMware-backed SD-WAN with 4G backup, combined with business-class NBN service, was deemed the best fit for mycar's business.
Toms says Macquarie's combined experience, flexibility and value put it in the leading tender position and that since the rollout, there has been a noticeable improvement in communication between teams and customers and between Macquarie Telecom and the mycar teams.
"We now have a completely modern set-up, with each of our team members now using Wi-Fi to connect with each other and customers, elevating online bookings and communication as well as providing assurances around security," he says.
"The 4G modem with cellular backup across the network means our stores don't experience down time, and our fault resolution time has improved considerably because of the fast and reliable customer service we're receiving through the Macquarie HUB support team."
Macquarie Telecom group executive Luke Clifton says mycar is the latest beneficiary of Macquarie's industry-leading customer service credentials.
"mycar is in a league of its own in the auto-services industry, and will continue racing ahead with access to these world-class digital services," he says.
"It's affirming to see tangible proof of our Net Promoter Score of +70, and our team will continue building upon the efficient and reliable customer service provided across our entire customer network."
Related stories
Top stories