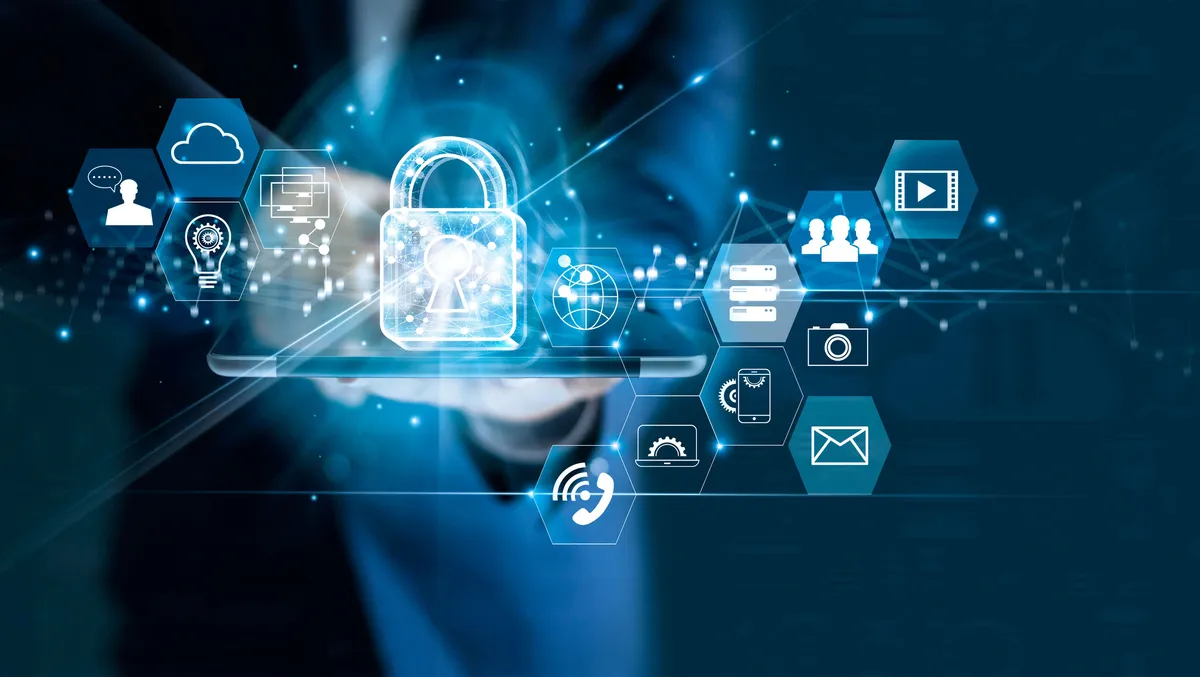 Exclusive: Vertel provides businesses with enhanced network solutions
Communication plays a vital role across many verticals, and it's essential that a business partners with the right network provider to ensure successful outcomes.
Vertel is a global award-winning network solutions provider with demonstrated expertise in supporting critical communications networks and building connections that matter.
The company has operated in regional, remote, and metropolitan Australia for almost 50 years and employs more than 60 staff in the region.
Known for delivering reliable, end-to-end solutions that support Australian companies, Vertel's history is rooted in wireless communications through its original managed radio services. It has evolved to deliver solutions from beginning to end as a licensed carrier and managed network services provider to keep businesses and governments connected.
Vertel offers technology solutions to empower smart holiday parks and hospitality venues of the future. With interstate tourism booming and the hospitality industry seeing a resurgence, business operators must balance the need to keep staff and visitors connected with reliable Wi-Fi services and enhanced security measures to offer the complete holiday park and hospitality experience.
To achieve this, Vertel offers a range of digital services including enterprise-grade Wi-Fi to provide reliable, always-on service; CCTV to provide an added layer of safety for guests and greater visibility and assurance for management as well as help reduce skyrocketing insurance premiums; licence plate recognition facilitating keyless entry and exit to holiday parks and carparks at venues increasing safety with less on-site infrastructure. The company also offers business analytics that helps inform decision-making, track footfall traffic, and create personalised offers to visitors and guests.
Vertel says it sees that organisations are continuing to prioritise cloud investment and are focusing on business resilience, making enhanced network resilience and SD-WAN, an emerging, critical enabling technology that will dramatically improve WAN responsiveness, dynamism, and performance, critical investments for organisations.
In addition, they say that secure access service edge (SASE) can help customers bolster their secure technology investments and address the need for improved application performance and increased network security.
Vertel also notes that cybersecurity continues to be a huge concern for businesses and governments, with the threat landscape expanding and threat actors increasing in volume, ferocity, sophistication, and severity. This is driving the increased adoption of automation across other technology platforms and infrastructure, such as cloud and SD-WAN, to alleviate pressure on already stretched internal IT resources.
"Throughout the years, businesses have continued to work with Vertel for the provision of critical network services because we understand that communication is their lifeline, and they can't afford downtime," says Tony Hudson, Commercial Director, Vertel.
"Vertel is dedicated to supporting and nurturing its customers and is responsive and agile enough to make quick decisions that keep customers up and running."
Hudson also highlights that those who rely on Vertels services, no matter which vertical they work in, will receive the best quality services that are flexible and adaptable.
"Vertel's key differentiator is the service it provides, which is consistent, high quality, end-to-end support whenever and wherever customers need it across regional, remote, and metropolitan areas," he says.
"Vertel delivers flexible, personalised solutions that are customised to business's unique needs to keep them connected for business-, mission-, and life-critical operations. Its responsive and agile approach lets it react quicker to customer needs with the capability to meet and exceed their requirements."