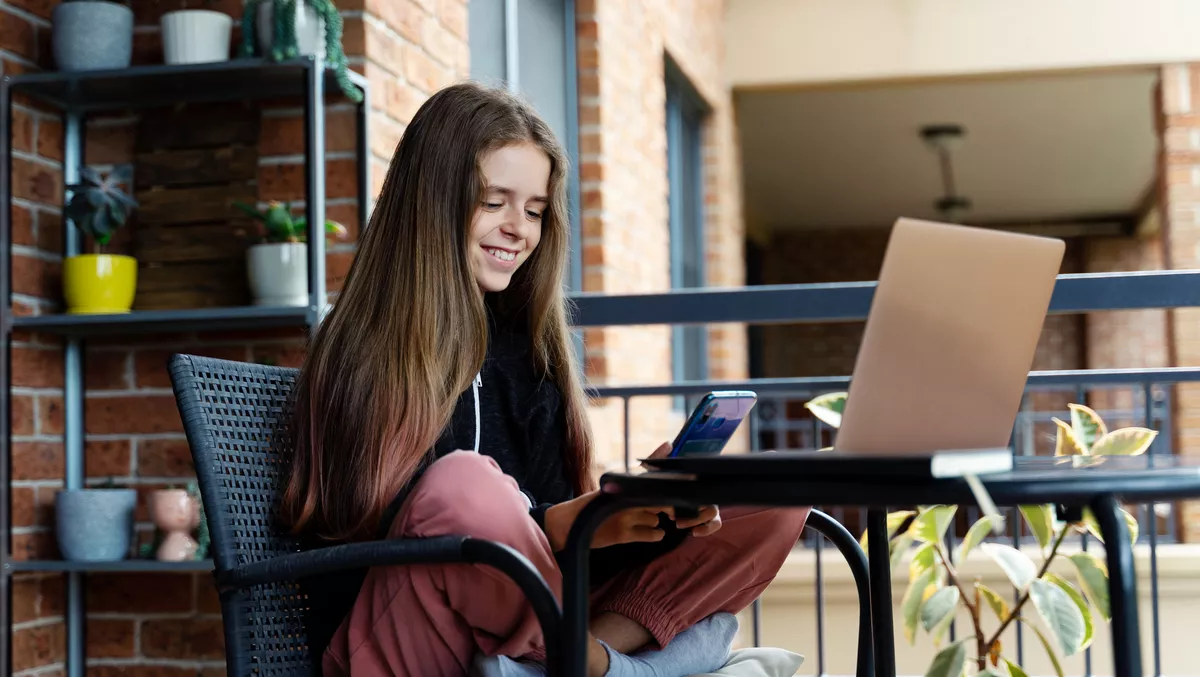 Boost Mobile now makes up over 7% of Aussie prepaid market
FYI, this story is more than a year old
Boost Mobile has doubled its market share over the past four years and now has more than 7% of Australia's prepaid market, equivalent to over 700,000 people.
This company says its significant growth comes from organic customer acquisitions and means Boost Mobile is now equal with the more traditional network operators as a prominent brand in the local market.
Boost Mobile adds that the increased use of its services has resulted in Boost Mobile aiming to have more than 10% of the prepaid market in the short term as the company finalises plans to broaden its market reach.
Further, the broader uptake of its prepaid products, including long-life offerings, coincides with Australian customers and businesses being under immense pressure because of the pandemic, as well as the rising cost of living.
"For more than 20 years, Boost Mobile has made it its mission to fight for Australian customers, give them a great deal and make sure they know we are focused on them and their needs," Boost Mobile founder Peter Adderton says.
"Now more than ever before, Australians are responding in record numbers.
"While external factors are certainly important, we believe this is also a result of a very clear strategy and practical and authentic execution.
"This is about delivering products that are relevant to the consumer, are great value, making sure we engage with and support our customers, and knowing this is all done on the full Telstra mobile network.
"Despite the marketing spin seen elsewhere, we know the great significance of the full Telstra network.
"It means we are for all Australians, not just some Australians, and that comes from being available with great service in more than one million more square kilometres than any mobile network.
"That matters and isn't spoken about nearly enough."
Trust in Boost Mobile also comes from its strategic, long-term network partnership with Telstra.
The partnership, renewed in July 2021 for a further 10 years, means Boost Mobile is available on the complete Telstra mobile network, covering over a million square kilometres more than any other network, and reinforces the company's position in Telstra's broader multi-brand strategy.
Mozo has also recognised Boost Mobile, with the company announcing it as a People's Choice Award winner in 2022 for 'Outstanding Customer Service', 'Most Recommended' and 'Network Reliability'.
These awards are determined solely by customers' votes, gathered through a national survey.
"We aren't resting on our laurels.
"These latest figures show that Boost Mobile is taking it to the big guys and whether there is network ownership or not, we have a plan to make sure Aussies are getting the best deal on prepaid and beyond.
"We also thank Mozo for recognising the support and loyalty of our customers and their willingness to recommend us."