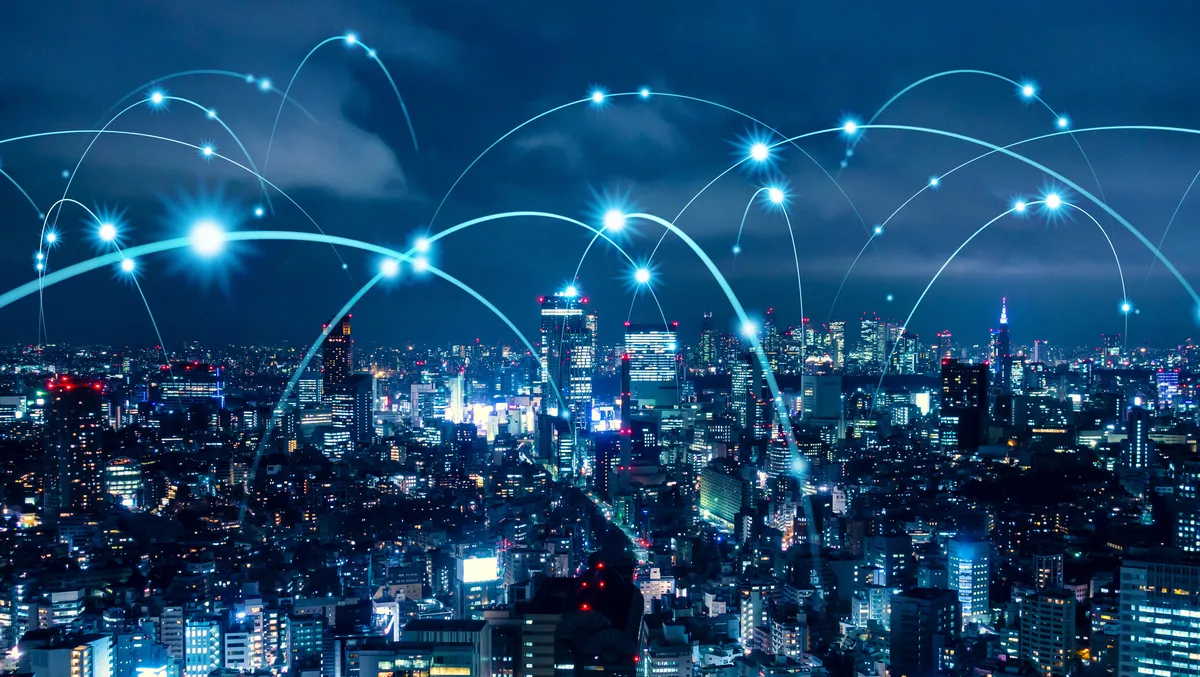 Alcatel-Lucent expands its partnership with Nokia in ANZ
Alcatel-Lucent Enterprise, a provider of communications, networking and cloud solutions tailored to customers' industries, has announced an expanded distribution partnership with Nokia in the Australia and New Zealand (ANZ) region. This partnership provides a broader end-to-end integrated portfolio for partners and their enterprise customers and fulfils network requirements as their business adapts and changes. The joint go-to-market strategy ensures industry-specific relevance and is a proven recipe for success.
The two organisations offer multiple complementary solution sets, which, when deployed together, provide new levels of service and functionality.
ALE and Nokia have developed hybrid network solution blueprints for specific industry verticals. These pre-defined blueprints enable partners and customers to quickly and easily visualise and choose end-to-end solutions that meet their requirements.
"Our joint solution blueprints provide a unique offering in the marketplace which helps our partners win a bigger slice of the enterprise digital transformation pie, knowing that the solution is fully supported and works in complex environments," says Belinda Lawrie, regional head of partner sales at Nokia in Asia Pacific and Japan.
"Across the APAC region, ALE has seen an uptake of more than 30% in joint orders between the two organisations, based on winning projects that combine ALE and Nokia network solutions. For example, ALE and Nokia have been highly successful delivering hybrid passive optical network (PON) solutions to the hospitality and building and construction industries," adds Maud Holvast, country manager for ANZ at Alcatel-Lucent Enterprise. "All technologies will be showcased and validated in real-life mission-critical environments globally at the ALE Nokia Event which will be held later in the year."
ALE has a solution called Purple on Demand, which delivers a business communications solution to end customers in a private network environment.
Enterprises embarking on a digital transformation are looking for flexibility and simplicity while, at the same time, bringing new and innovative communications services to employees and ensuring individual security and digital sovereignty. Here, ALE offers organisations the speed and agility to stay competitive and respond to market conditions. With the latest technologies, organisations can also address new ways of working in a hybrid model essential in a fast-moving digital world.
For many enterprises, upfront costs can be a barrier to the digital transformation process. Here, Purple on Demand helps as it is based on a subscription model for software and services, complemented with hardware components (including phone sets, conferencing devices and accessories) purchased in a CAPEX model.
The business communications solution leverages proven and reliable products and applications, including the flagship Alcatel-Lucent OmniPCX Enterprise Purple Communication Server. The company says it is an ideal solution for customers requiring a flexible, rich communications solution for their private network environment.
Moreover, customers implementing ALE's Purple on Demand solution enjoy several benefits, including reducing upfront costs, instantly enabling predictable business costs, scale and adjustment during transformation, access to the latest technology, and choosing on-premises deployment or outsourcing hosting and operations.