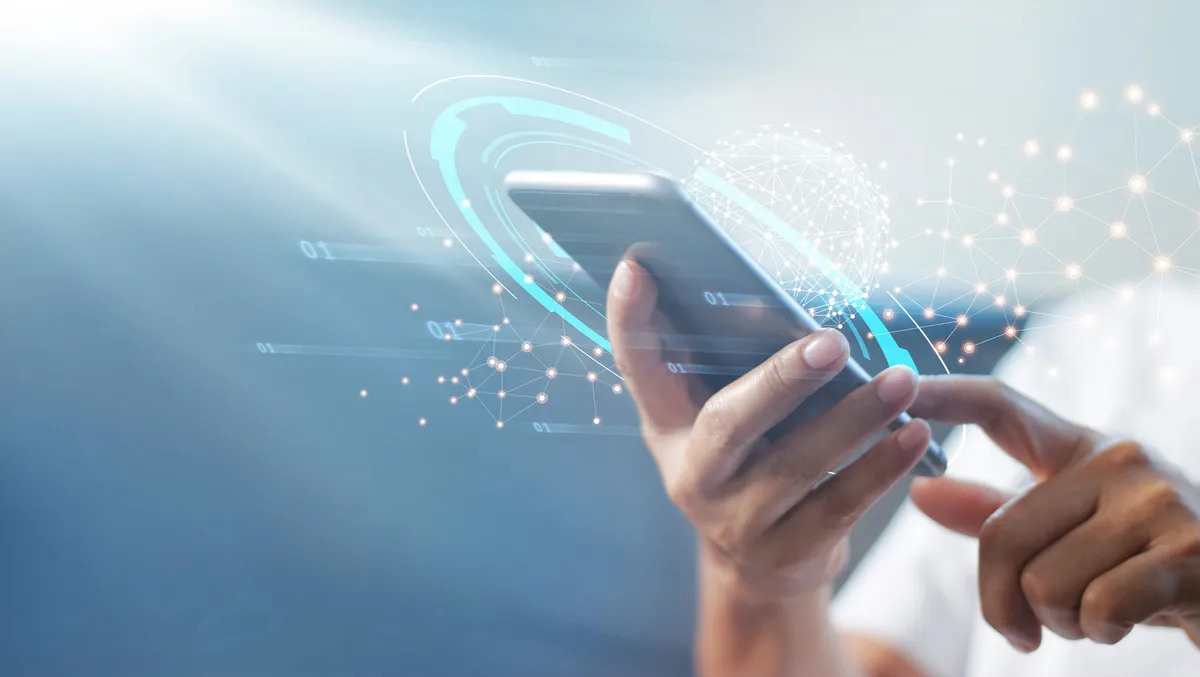 Alcatel-Lucent Enterprise joins forces with ASN Telecom
Alcatel-Lucent Enterprise has partnered with ASN Telecom to improve connectivity in Australia's property developments.
As the residential apartment market in Australia becomes increasingly competitive, property developers are pushing boundaries to deliver superior products and premises for their investors and owner-occupiers.
To meet the surge in demand for cutting-edge infrastructure, ASN Telecom has chosen to collaborate with Alcatel-Lucent Enterprise, leveraging ALE's suite of network infrastructure solutions, focusing on Gigabit Passive Optical Network (GPON) infrastructure and software.
Alcatel-Lucent Enterprise delivers customised technology experiences for enterprises. It provides digital-age networking, communications and cloud solutions with services tailored to ensure customers' success. With a flexible business model in the cloud, on-premises, and hybrid, Alcatel-Lucent Enterprise assures that all solutions have built-in security and limited environmental impact.
Complementing Alcatel-Lucent Enterprise, ASN Telecom is a Wholesale Telecommunications Carrier specialising in designing, deploying, and managing premium Fibre-To-The-Premise (FTTP) Networks in new and existing developments. The company is recognised as a Statutory Infrastructure Provider (SIP).
ASN Telecom operates as a layer two wholesale telecommunications carrier, offering end-to-end services encompassing supply, installation, management, and maintenance of Fibre-To-The-Home (FTTH) Networks. The company is dedicated to delivering future-ready fibre networks with unmatched speeds and network quality, providing homeowners and tenants with a wide range of high-speed Internet and Telephony options.
In partnership, the companies will play a pivotal role in enhancing the network capabilities of numerous upcoming developments, ensuring residents have access to high-quality telecommunications services.
Scott Mains, Partner and Sales Manager at ASN Telecom says: "We are excited to embark on this journey with Alcatel-Lucent Enterprise. In an era where connectivity is paramount, we are committed to providing our clients with state-of-the-art telecommunications solutions."
"ALE's innovative products, including their GPON solutions, align perfectly with our mission to deliver unmatched connectivity to new developments," says Mains.
Leveraging its expertise in the construction industry, ASN Telecom will implement the industry blueprints rolled out as part of ALE's partnership expansion with Nokia in Australia. The blueprints provide a reliable, effective roadmap for specific industry sectors, complete with certification and training.
Maud Holvast, Country Business Leader for Alcatel-Lucent Enterprise in ANZ, also comments: "With ASN Telecom's stellar reputation and expertise providing fibre to new commercial and residential property developments, there is a strong synergy with ALE's product portfolio."
"Our industry blueprints tailored for the property development sector will vastly improve the connectivity for residents and create plenty of opportunities for ASN Telecom and ALE to enable advanced services to be rolled out quickly and effectively at scale."
Over 100 years of innovation have made Alcatel-Lucent Enterprise a trusted advisor to more than a million customers worldwide. With headquarters in France and 3,400 business partners worldwide, Alcatel-Lucent Enterprise achieves global reach with a local focus.