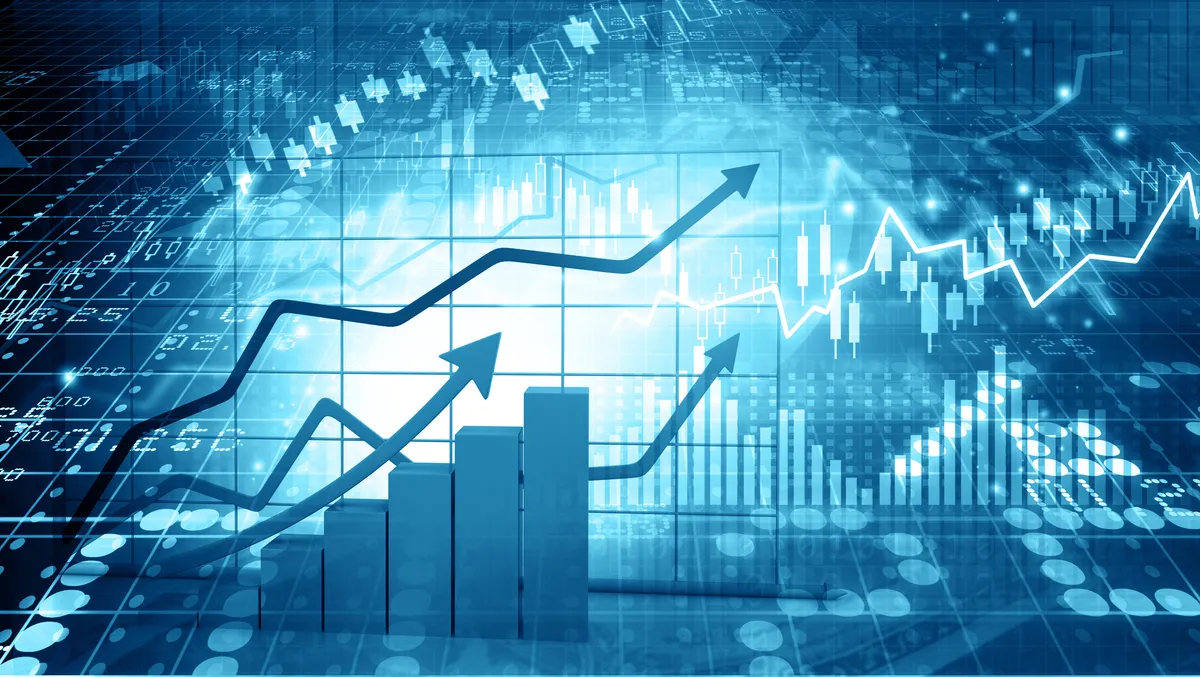 The role of 5G in Australia's economic recovery
FYI, this story is more than a year old
Over the past few years, mobile networks have played a crucial role in keeping us connected and have enabled flexible work arrangements and remote education. Now, as Australia charts its way forward in new and ever-evolving circumstances, mobile connectivity has become central to our economic recovery and productivity.
Australia has been a world leader in mobile telecommunications for decades, with an innovative and competitive sector. That continues today, with Australia again ranked first in October in a global mobile connectivity index compiled by industry association, GSMA, for the eighth year in a row. The GSMA index is calculated on the basis of infrastructure, affordability, consumer readiness, and content and services.
Building on this leadership position, Australia's mobile telecommunications industry has made significant investments over a number of years in future-proofing our mobile networks to ensure they are as resilient and efficient as possible, including through the deployment of 5G.
5G, hailed as the 'fourth industrial revolution', offers significantly faster speeds in data access, downloading and streaming content than 4G. 5G's high speeds, lower latency (or lag), higher capacity and greater reliability are ideally suited to increasing the automation of supply chains, improving efficiency, and building resilience to future disruptions.
The latest generation of mobile technology is also critical to driving productivity, diversifying and expanding the capacity of our economy, and delivering economic growth.
Enabling industries to accelerate their digital transformation process
The AMTA commissioned Deloitte Access Economics report - 5G Unleashed: Realising the potential of the next generation of mobile technology – estimates that 5G will increase Australia's GDP by $67 billion by 2030 based on the current trajectory for adoption. However, an additional productivity benefit of $27 billion can be realised through accelerated 5G adoption by industry – a total of $94 billion in economic benefits this decade.
The report identified four industry sectors – smart cities, agriculture, health, and manufacturing – as particularly well positioned to embrace and realise large-scale benefits from 5G, acting as leaders on adoption and integration into future thinking and planning.
By lifting business readiness for 5G through upskilling in the industry-specific applications of this powerful technology, Australia can reap the huge economic benefits that 5G offers and remain a global leader in mobile connectivity.
The opportunities and applications of 5G are many and varied, traversing nearly every industry. In a 5G-enabled future significant economic benefits will be unlocked, including improvements across innovation, jobs, productivity, global collaboration and competitiveness.
To that end AMTA, in 2021, developed the State and Territory 5G Infrastructure Readiness Assessment report. The report outlined best practice reform opportunities at all levels of government which, alongside reforms to the Carrier Powers and Immunities framework, will streamline mobile network infrastructure deployment to facilitate the realisation of that potential.
5G to play a growing role in regional Australia
Today, mobile is the invisible connection many of us take for granted, but for people in regional and remote Australia, those impacted by floods and bushfires and other vulnerable sectors in our society, mobile connectivity can be a life saver.
5G applications have the potential to improve our resilience and recovery from natural disasters, with the lower latency, greater connection density, and higher speeds enabled by 5G having the potential to help improve disaster monitoring and warning systems.
Power outages are the main reason mobile services are disrupted during and after natural disasters and Australia's mobile carriers have been investing to ensure there is a redundancy of power supply in mobile networks.
Priority access to mains power to reconnect communities as soon as possible in the event of a loss of power will ensure the mining and agricultural sectors are able to continue playing their important role in driving Australia's economy.
While the mobile industry has invested significantly in back up battery power, generators, cells on wheels and other temporary facilities in recent years – including projects funded by government– there is still more work to be done to enable closer co-operation between mobile network operators and the different levels of government. By doing so, we can expect reliable and co-ordinated preparation for future hazards and responses to emergencies.
Looking towards a more connected and resilient future
As we look to the future, 5G will continue to be a game changer with its increased connectivity and lower latency revolutionising how businesses operate.
Increasingly businesses, governments and consumers are demanding greater mobile connectivity and network speeds. This has put a spotlight on the value of mobile telecommunications networks, with all eyes fixed on the continued rollout of 5G across Australia.
There is still work to do in terms of business readiness for 5G in many sectors. However, by encouraging more businesses to embrace 5G and utilise 5G-enabled technology, many advantages can be realised for both industries and our economy. That, in turn, will ensure Australia continues to be an economically successful nation that punches above its weight on the global stage.