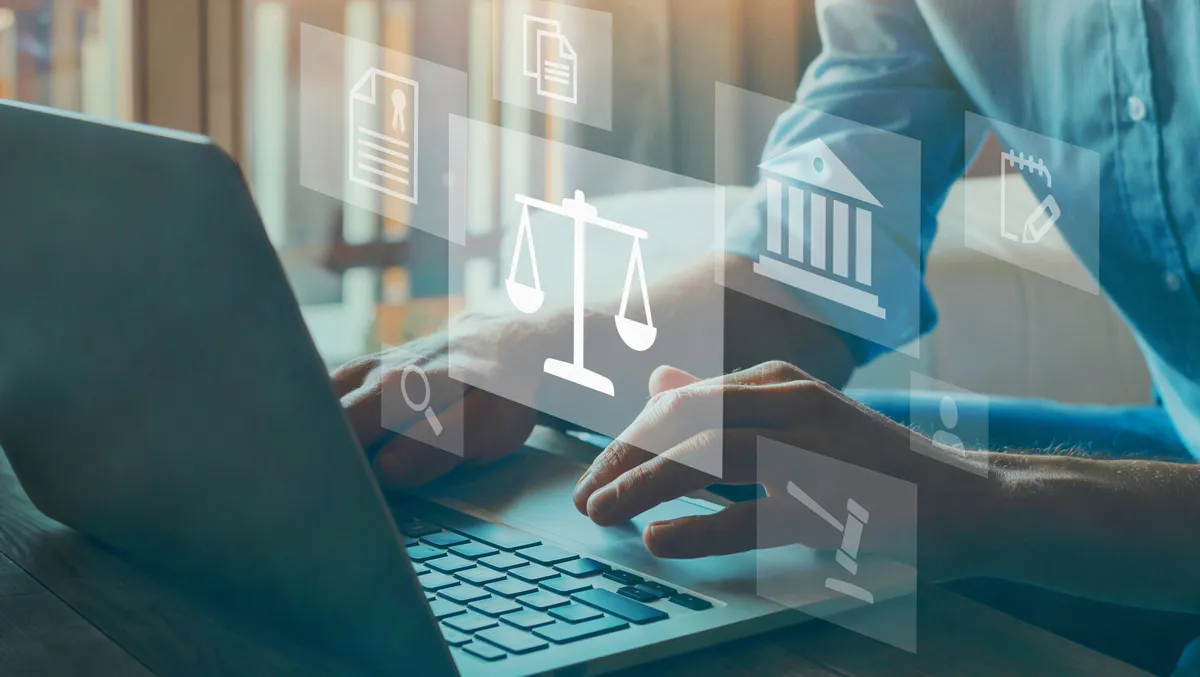 Telstra to challenge ACCC ruling on MOCN agreement
Telstra has announced it intends to appeal the decision by the Australian Competition and Consumer Commission not to grant authorisation for its Multi-Operator Core Network (MOCN) agreement with TPG Telecom.
The company says the agreement would provide significant benefits for customers through its 4G and 5G availability, infrastructure, RAN and coverage.
Telstra gaining access to TPG Telecom's spectrum across 4G and 5G allows the company to increase capacity and continue to provide customers with the country's largest and fastest network.
Also, obtaining access to and deploying infrastructure on up to 169 TPG Telecom existing mobile sites is set to improve coverage for TPG and Telstra customers in the zone.
TPG Telecom will also have access to around 3,700 of Telstra's mobile network assets, increasing TPG Telecom's current 4G coverage from around 96% to 98.8% of the population.
Telstra will share its Radio Access Network (RAN) for 4G and, subsequently, 5G services in the defined coverage zone with TPG and its customers. Both carriers, however, will continue to operate their own core network where key differentiating functionality resides.
Telstra CEO Vicki Brady said the competition regulator's decision was extremely disappointing, particularly considering the overwhelming support the proposal received from regional customers and community groups who participated in the consultation process.
"This decision is a massive missed opportunity for the people, businesses and communities of regional Australia," she says.
"This innovative agreement will deliver real competition-driven benefits for regional Australia, something recognised by the ACCC in its determination."
Brady also says that while the news of the non-authorisation is a blow, the company will fight to push the agreement forward and champion better outcomes for customers.
"It also delivers better use of the Government's spectrum assets by unlocking unused spectrum that TPG holds in regional Australia but isn't using.
"Despite today's disappointing news, I'd like to thank all the people who recognised the benefits this agreement could bring and spoke up in favour of it. We will keep pushing for the right outcome for you."
Earlier this year, the Australian Competition and Consumer Commission accepted a court-enforceable undertaking from Telstra to address competition concerns about Telstra's registration of radiocommunications sites in low band spectrum that interfered with Optus' plans to roll out its national 5G network.
The ACCC was concerned that Telstra's registrations of sites had the substantial purpose or likely effect of preventing or hindering Optus from deploying its 5G network and engaging in competitive conduct in the retail mobile market.