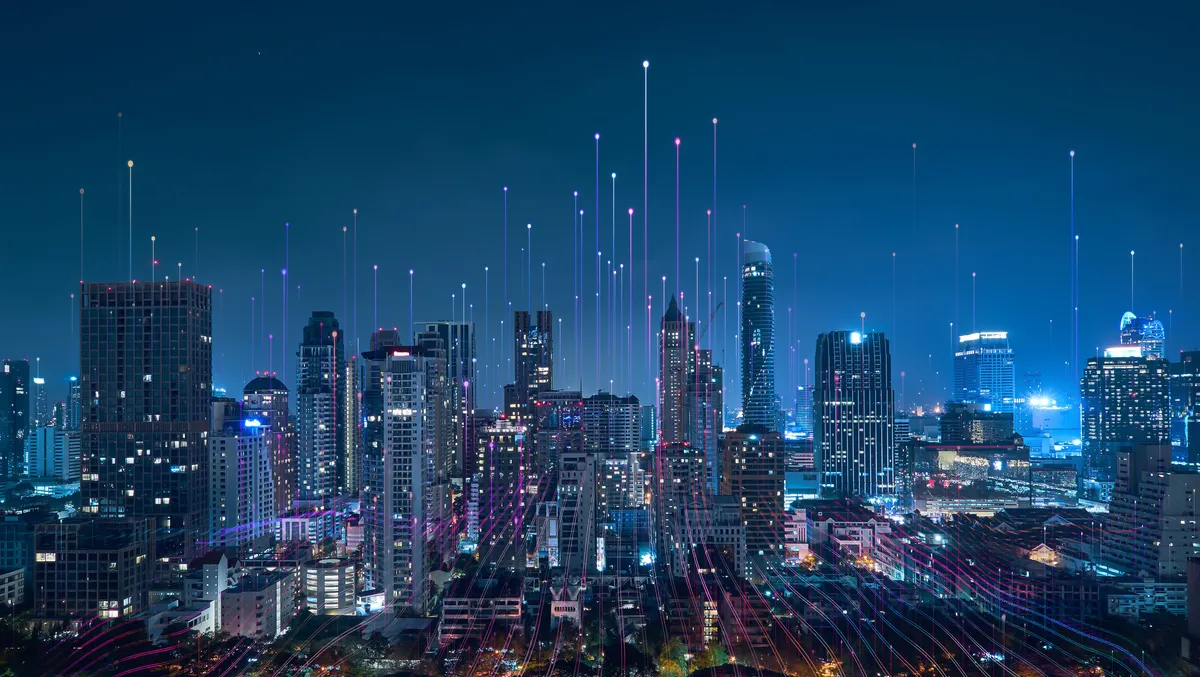 NICE recognised in new cloud-based contact centre report
DMG Consulting has recognised NICE in its Worldwide Cloud-Based Contact Infrastructure Market Share Report as a market share leader.
The consulting firm recognises NICE both in terms of cloud-based seats and revenue.
The company analysed the activity of businesses involved in selling cloud-based contact centres infrastructure offerings, with a focus on market performance, competitive landscape, innovation, AI, as well as automation, size, total addressable market and geography of the prior year.
NICE CXone is positioned as a leader, ahead of its competitors for agility, adaptability and scalable capabilities.
Further, NICE's offering has a strong hold on the market.
NICE CXone saw a 28.7% increase in year-over-year growth in 2021 for its cloud-based contact centre infrastructure seats, making up 14.1% of the market.
The company is also the market share leader when it comes to contact centre infrastructure revenue, showing a year-over-year increase in growth.
Further, CXone is a leader in market share in infrastructure carrier services revenue.
NICE has the largest share of the global market, demonstrating top market share placement in North America with growth potential for EMEA and APAC through continued innovation, strategic partnerships, and a continued focus on improving the customer experience journey.
"NICE strives to innovate and improve the capabilities of every touchpoint for our customers, from inquiry to resolution," says Barry Cooper, President, CX division, NICE.
"Our success is demonstrated by our strong market share as a leader in cloud-based infrastructure and our focus on digitalisation.
"We continue to work hard to ensure our technologies provide the high-level benefits they have come to expect from our touchpoints as we continue to be the clear leader in the cloud."
Frost & Sullivan recently awarded NICE the 2022 Asia Pacific Cloud Contact Center Services Technology Innovation Leadership Award for its strong overall performance in the region.
The company's Best Practices Award recognises NICE for its ability to deliver the best technology solution for achieving outstanding product and customer success while driving future business value.
Frost & Sullivan evaluated NICE for its complete customer experience and workforce engagement solutions benefiting enterprise clients of all sizes and industries.
Its analysts acknowledged that NICE is a leader in delivering customer interaction offerings capable of helping clients to predict customer intent, take action to improve service and get the most out of customer experience.
"[NICE] CXone delivers extended digital-first reach, hyper-personalisation, true omnichannel with digital-to-voice elevation capabilities, real-time interaction advising agents on critical customer behaviours, expanded self-service capabilities, and a complete suite of workforce engagement applications," Frost & Sullivan says.
"Asia-Pacific has long been key to NICE's market expansion strategy with NICE increasing its focus on adapting its solution to local preferences and customer requirements," the company adds.