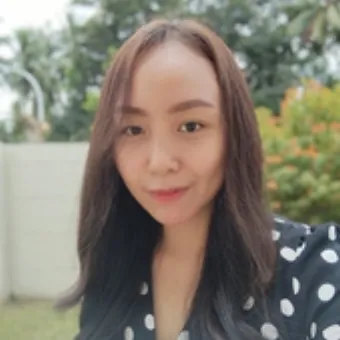 By Imee Dequito, Editor
Netskope today unveiled their new product, the Netskope Next Gen SASE Branch, which uses Borderless SD-WAN to optimise and transform key networking and security functions in enterprise branches. This development comes at a time when many organisations are struggling to accommodate an overwhelming array of cloud applications and Internet of Things (IoT) devices, with legacy SD-WAN and disjointed VPN technology.
The Netskope Next Gen SASE Branch utilises SD-WAN to allow organisations to reduce the cost and inefficiencies associated with outdated branch infrastructure. It combines the Netskope SASE Gateway with a context-aware SASE Fabric, a zero trust-based security system, and an AI-powered cloud orchestrator, Skope AI. The solution, delivered as a cloud-based offering, includes a thin branch that can optimise and secure traffic from any user or location to cloud and on-premises locations.
Parag Thakore, SVP of Borderless SD-WAN at Netskope, explained the impetus behind the new product, "We've designed the Next Gen SASE Branch with the biggest needs of enterprise businesses in mind, both today and in the future. Organisations no longer need to manage a complex stack of solutions to properly operate their enterprise, nor do they need to sacrifice performance for security. With Next Gen SASE Branch, they can take full advantage of a one-platform, one-software, one-policy approach that's uniquely and fully enabled by Netskope Borderless SD-WAN."
As per the predictions by Gartner, by 2026, 60% of new SD-WAN purchases will be part of a single-vendor SASE offering, up from 15% in 2022. Supporting this trend, the new solution from Netskope is designed to overcome the challenges currently faced by branch infrastructure. These challenges include outdated SD-WAN, the inability to adapt to the rapid growth in cloud applications or IoT devices, and the ongoing maintenance costs due to a lack of integration of various security products and connectivity services.
For the hyper-distributed enterprise, where employees can be anywhere and applications are everywhere, this model of integrated networking and context-aware security like that provided by Netskope's Next Gen SASE Branch is becoming essential, according to Brandon Butler, IDC Research Manager, Enterprise Networks. He stated, "Key capabilities for next-generation architectures include deeply integrated networking and context-aware security, cloud-based management, and advanced automation enhanced by AI/ML."
The Netskope Next Gen SASE Branch includes a Context-Aware SASE Fabric that supports over 75,000 applications, Zero Trust Hybrid Security which integrates cloud-delivered Secure Web Gateway (SWG) and Cloud Access Security Broker (CASB) capabilities, and a SkopeAI-powered Cloud Orchestrator for optimum network and security management.