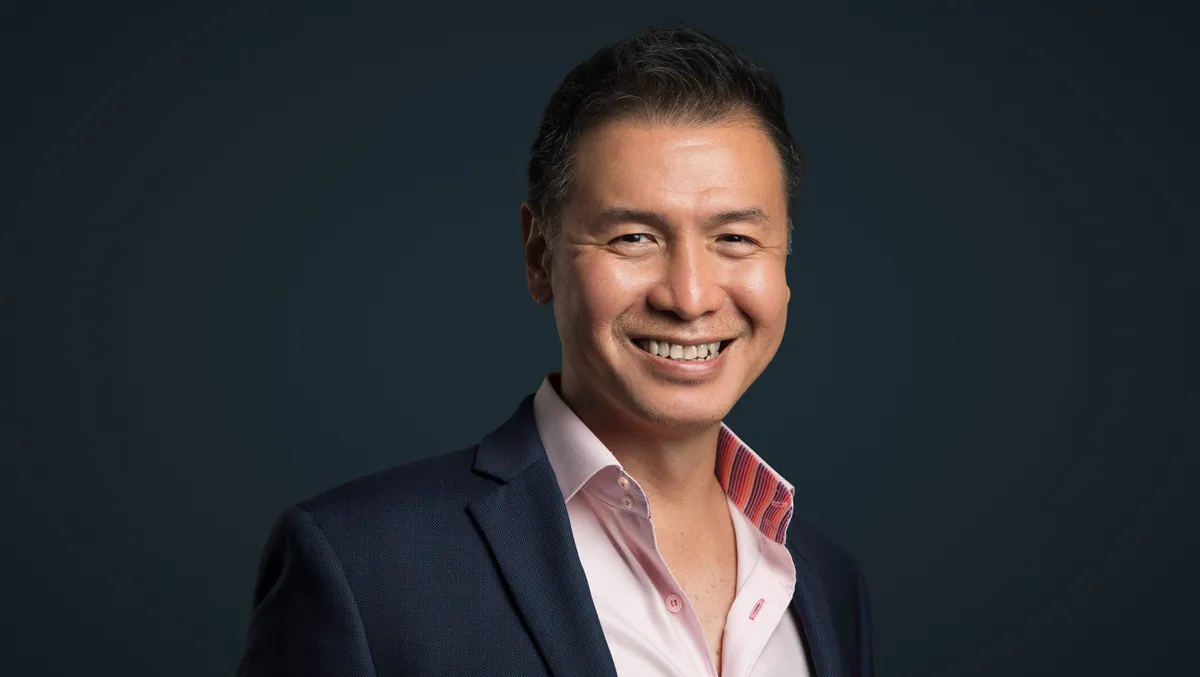 Exclusive: Cloudera continues to see strategic growth in APAC
Mon, 13th Nov 2023
By Tom Raynel, Managing Editor
Over the past year, Cloudera has navigated a complex web of geopolitical and economic challenges to maintain its growth trajectory in the Asia Pacific region. In an exclusive interview during Cloudera's Evolve NYC 2023 event, Remus Lim, Vice President of Asia Pacific and Japan at Cloudera, shed light on the company's strategies and experiences in the APAC region.
Lim began by discussing the challenges faced in North Asia, particularly in China, where geopolitical tensions with the US have prompted a governmental push away from US products. This, coupled with the strong US dollar, has posed significant challenges across the region. However, Lim noted that despite these headwinds, Cloudera's key customers continue to invest and expand.
Success is found in partnership
A notable success story is OCBC, a Singapore-based regional bank, which has been at the forefront of adopting generative AI technologies. Lim proudly shared that OCBC's GPT, powered by Cloudera's platform, is operational with 13,000 users, showcasing the company's ability to provide secure and controlled on-prem environments. He highlighted, "We always say it is never only the technology, it is always the technology, the people and the process... so all these three have to work together to be successful."
Lim highlighted Cloudera's record-breaking performances in Australia, New Zealand, and India, with Q3 2023 being the most successful quarter ever for the region. He cited the collaboration with Indian company PhonePe, a FinTech company, as a key win in the last quarter. The company's shift to Cloudera's hybrid technology was driven by supply chain restrictions during the pandemic.
Discussing sector focus, Lim emphasized Cloudera's commitment to industries with high data volume and complexity, such as telecom, finance, government, and manufacturing. He mentioned the automotive sector in China as a growing area of engagement, where Cloudera's technology aids in regulatory and energy consumption testing. He also touched upon the political challenges in Malaysia, which have affected government sector engagements, highlighting the complexity of operating in diverse political landscapes.
Adoption is the next priority
On the topic of generative AI adoption in the APAC region, Lim drew comparisons with the US, noting that OCBC was an early adopter. However, he pointed out that a skills shortage remains a significant barrier in the region, with many banks not investing at the same level as OCBC. This insight is critical when considering the research revealed by Cloudera at Evolve NYC 23, which revealed that more than half of the organizations in the US (53%) currently use Generative AI technology and an additional 36% are in the early stages of exploring for potential implementation in the next year.
Looking forward, Lim sees Cloudera's priority in moving up the value chain by enabling customers to tap into the full potential of their data platforms. He emphasizes the importance of trusted data as the foundation for AI and the need for a holistic approach involving technology, data governance, and organizational commitment.
In the face of increasing competition and the rise of hyperscalers, Lim believes Cloudera's commitment to a hybrid model – supporting both on-premises and multi-cloud environments – is a key differentiator. "What differentiates us is truly hybrid. Everyone is eager to jump on cloud, but our strategy believes in hybrid—on-prem and on cloud... We provide both, which puts us in a unique position," added Lim.
As for the future, Lim is optimistic about APAC's growth potential. He envisions further enhancements to Cloudera's offerings, such as integrating natural language processing for easier query submissions and expanding generative AI capabilities. The company aims to assist customers in transitioning from legacy systems to modern platforms, ensuring a sticky and beneficial relationship.
Cloudera's journey in the APAC region under Remus Lim's leadership reflects a strategic balance between navigating geopolitical challenges, leveraging technological advancements, and staying true to its hybrid cloud commitment. The company's focus on sectors with significant data complexities and its ability to adapt to changing market needs positions it well for continued success in the dynamic APAC landscape.