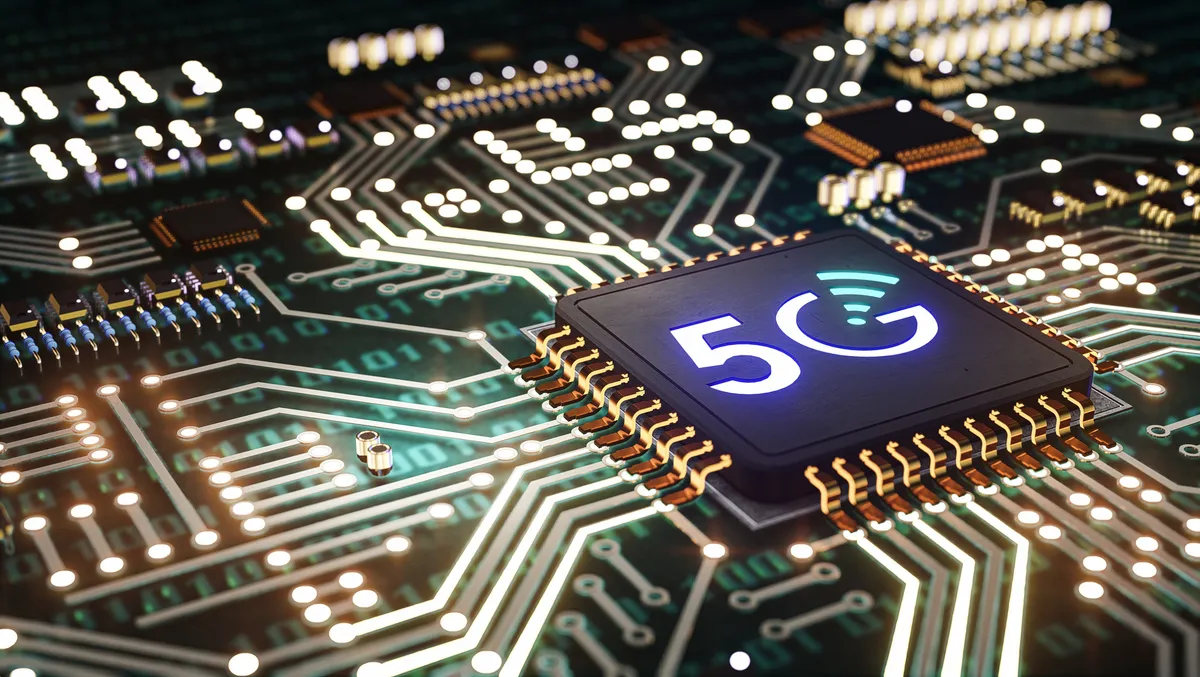 Ericsson retains top ranking in 5G Network Infrastructure Market
Ericsson has retained its top ranking in the Frost Radar 5G Network Infrastructure Market 2023 report for the third consecutive year.
Maintaining top ranking in the Frost Radar report over the past years has shown Ericsson's consistent ability to scale its innovations and growth in the field, according to the yearly report from business consulting firm Frost & Sullivan.
It also reaffirms Ericssons leadership in the 5G network infrastructure market, which spans radio access networks (RAN), transport networks, and core networks. Ericsson has also gained important recognition for developing energy-efficient 5G RAN solutions that cater to customers needs.
"It is rewarding to see our sustained efforts to increase the energy efficiency of Ericsson 5G solutions recognised in this Frost Radar report," Fredrik Jejdling, Executive Vice President and Head of Networks at Ericsson, says.
"We will continue to invest in technology leadership centred on innovation, openness, and growing our customers business."
Commenting on Ericssons top result, Troy Morley, Industry Principal, at Frost & Sullivans Information & Communication Technology group, says, "Ericsson has proven its ability to scale its innovations globally with 2G, 3G, 4G, and now 5G.
"The company invests significant amounts in R&D, and this is essential in a market in which technology is always evolving."
Ericsson currently powers 145 live 5G networks in 63 countries, which is the highest level that Frost & Sullivan has seen publicly reported.
"As a leader in the 4G infrastructure market, Ericsson enters the 5G market with a large customer base," says Morley. "The company has done an excellent job keeping its current customers and adding new customers.
"Energy efficiency is now the buzzword. While early 5G RAN solutions focused on proving the technology, Ericssons current 5G RAN solutions tout being smaller and lighter and saving energy, which is answering its customers' needs," he says.
The Frost Radar report independently evaluates companies with a significant influence on the market in a particular industry. The Innovation and Growth scores are used to rate a company's focus on continuous innovation and ability to translate innovations into consistent growth, as highlighted in the Frost Radar methodology. The report plots top industry participants, standing out among companies positioned as the overall market leaders, leaders in a market segment, or thought leaders in a specific segment.
In related news announced in March, Ericsson was also named a leader in the 2023 Gartner Magic Quadrant for 5G Network Infrastructure for CSPs report.