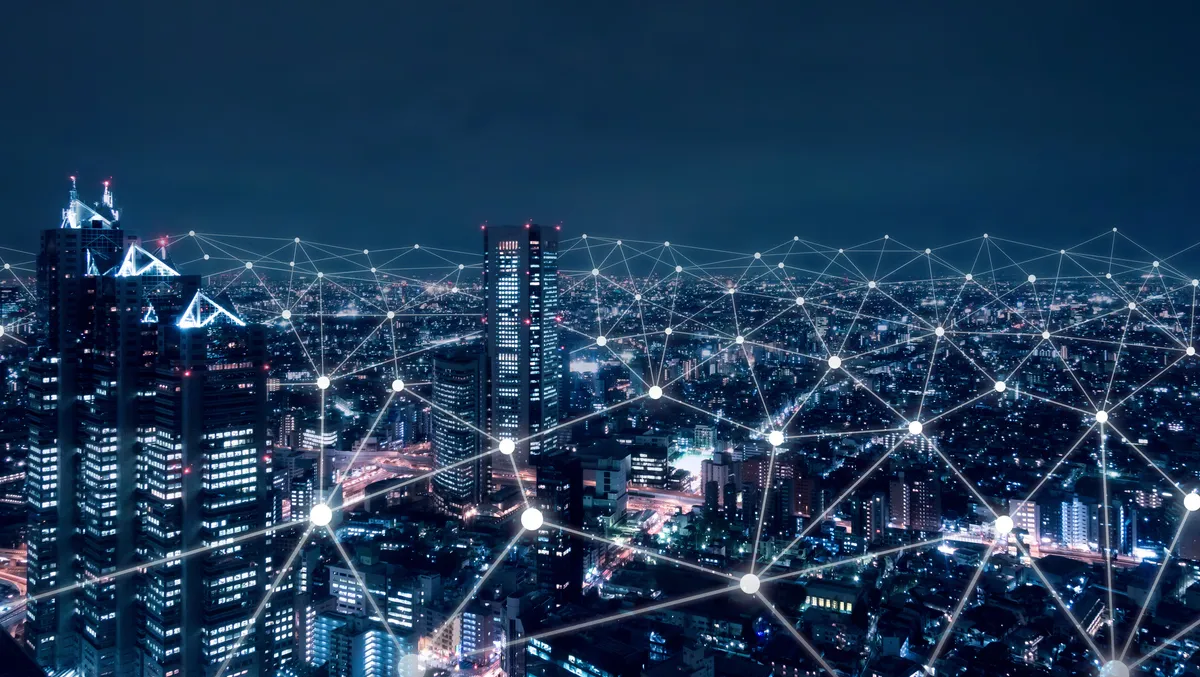 Commpete hails ACCC's decision to block Telstra and TPG deal
Wed, 21st Dec 2022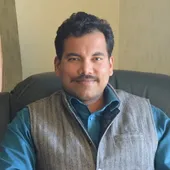 By Gaurav Sharma, Journalist
Commpete, Australia's alliance for competition in digital communications, has welcomed the Australian Competition and Consumer Commission's (ACCC) decision to block a deal that would have seen Telstra and TPG enter a network sharing deal in Australia's regional and rural areas.
The deal, lodged in February this year, proposed that TPG decommission 700 mobile sites and direct its services to Telstra's network under specific commercial terms. It also proposed that Telstra gain ownership of TPG's regional spectrum, which extends beyond the regional geographic zone on Telstra's network.
The ACCC has blocked the move, stating, "While there are some benefits, it is our view that the proposed arrangements will likely lead to less competition in the long term and leave Australian mobile users worse off over time, in terms of price and regional coverage."
Michelle Lim, Chair of Commpete, notes, "This decision is a well-considered and decisive move for competition, and the wholesale and retail mobile market at a national level. Commpete believes distributing the benefits of digital technology, regardless of where you work, play, travel or live, is a national public imperative. Today's decision is a significant acknowledgement of this."
"Had it been ushered through, the deal would have been another lever entrenching Telstra's dominance in regional communications. It would have meant decisions over pricing, service availability and service standards are subject to the whims of a single private enterprise, without regulatory guardrails to guarantee value, flexibility and choice for an increasingly essential service."
"In Commpete's view, the proposal was primarily a commercial arrangement between two parties, and wasn't the right one for competition. In Commpete's view many of the public benefits were theoretical and unquantified, it provided no commitments on wholesale access to Telstra network on fair and non-discriminatory terms following any authorisation and would discourage the development of alternative infrastructure in regional areas by existing and emerging players."
Lim says the likelihood of a court appeal resulting from the decision highlights its significance in embedding future market structure and shows the challenges inherent in the merger review process.
"Just over 12 months ago, the former ACCC Chairman, Rod Sims, declared Australia's merger review regime was no longer fit for purpose, because it was 'skewed towards clearance', and proposed major reforms. It's time to revisit those proposed reforms, and telecoms access regulation in particular. We can't let shortfalls in any merger clearance process stand in the way of competition decisions," Lim adds.
Lim concludes the path towards ensuring regional Australia has reliable, fair and valuable access to digital communications involves fostering industry-wide cooperation and adopting network models that have proven successful in global markets.
"Cooperation between dominant and specialised regional mobile providers is imperative, and government and regulators should enshrine competition goals as a priority for all Australians. There should also be a focus on boosting mobile reach and competition in regional Australia by supporting the entry and expansion of neutral host networks."
"Neutral hosting is a model where an independent party often owns both passive infrastructure, such as mobile towers, and has access to spectrum and RAN. This means MNOs and MVNOs can access these assets, encouraging investment from emerging digital communications providers, and improving reach for customers. It's becoming increasingly popular in Canada, the US and the UK, and we believe it would significantly improve connectivity in regional Australia. Roaming arrangements and access to spectrum for designated pockets to serve verticals may also need a re-think."