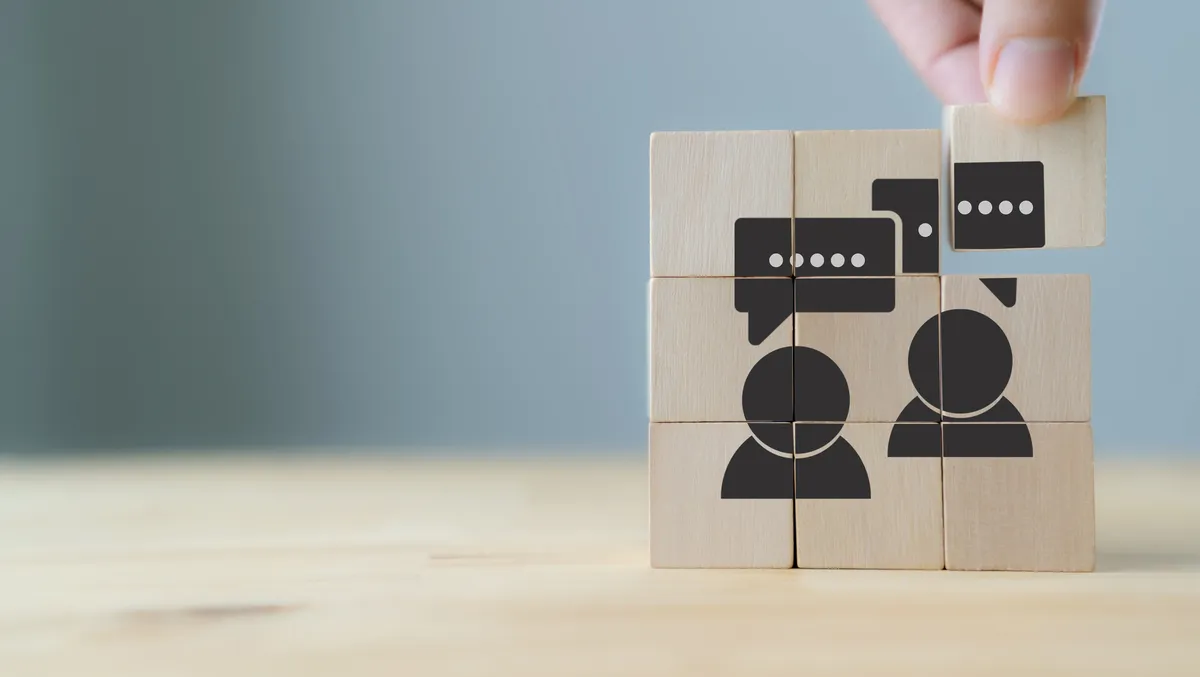 Australian telco customer complaint numbers hit record low
Australia's telcos have smashed the previous record-low complaint rate numbers, with the latest Communications Alliance Complaints-in-Context Report revealing just three complaints per 10,000 services in operation (SIO) in the April to June 2023 quarter.
This equates to one complaint for every 3,333 SIO.
The figure represents an 18% drop from the previous record low of 3.6 complaints per 10,000, recorded in the July – September 2022 quarter; an average of 3.9 in the same quarter in 2022; and an average of 5.3 in the same period in 2021.
The Complaints in Context Report details the complaints received by the Telecommunications Industry Ombudsman (TIO) per 10,000 SIO, creating an index that allows comparison of the customer service and complaint handing performance of different service providers, regardless of their size.
Under the industry's enforceable Telecommunications Consumer Protection (TCP) Code, participation in the publicly reported Complaints in Context Report is mandatory for the 10 telco providers identified by the TIO as having the largest (absolute) number of phone and internet complaints in the previous financial year. Telco firms may also participate voluntarily.
"The industry's achievements in further and significantly reducing complaint numbers over the past six years is testimony to sustained focus on customer service – and the competition between providers in this space," says Communications Alliance chief executive officer, John Stanton.
"These results and the ongoing downward trend in complaint volumes is great news for consumers and industry alike," he says.
"When mandatory participation in Complaints in Context reporting was introduced in the Telecommunications Consumer Protections (TCP) Code in 2019, the intent was to increase transparency and competition in this space by providing meaningful, comparable and public complaints data," Stanton says.
"Obviously the index is only one driver of competition in this space and there is, of course, always room for improvement.
"But in a time of inflation and rising cost-of-living pressures, when complaints in some other essential service sectors are increasing, the telco industry's achievements are remarkable and warrant credit," he says.
The Communications Alliance is the primary communications industry body in Australia. Its membership is drawn from a wide cross-section of the communications industry, including carriers, carriage and internet service providers, content providers, platform providers, equipment vendors, IT companies, consultants and business groups.
According to the organisation, its vision is to be the most influential association in Australian communications, co-operatively initiating programs that promote sustainable industry development, innovation and growth, while generating positive outcomes for customers and society.
"The prime mission of Communications Alliance is to create a co-operative stakeholder environment that allows the industry to take the lead on initiatives that grow the Australian communications industry, enhance the connectivity of all Australians and foster the highest standards of business behaviour."